Thinking of buying a new home? Whether you're a first home buyer or experienced in the market, the following five tips will help you kick off your buying journey.

1. Check out the surrounding suburbs
You'll want to consider surrounding suburbs when purchasing your property for two main reasons. One, because growing suburbs will boost the value of your property – the reality is, you're probably going to sell this property eventually. And two, you can get an idea of nearby schools, shopping strips and public transport.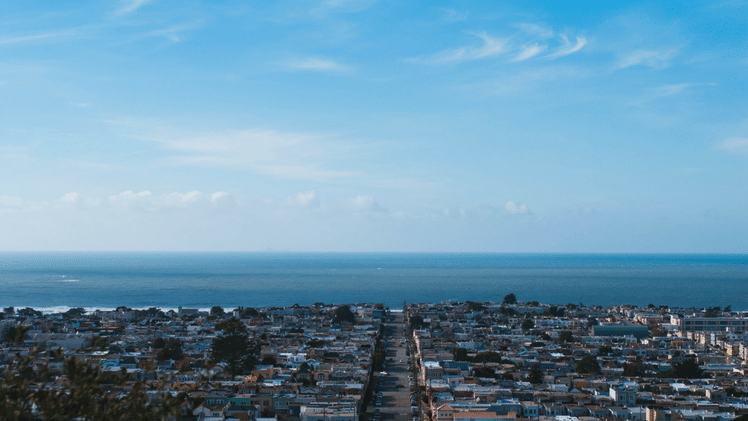 2. Chat with the experts
Make sure you talk to local real estate agents. They'll have the inside scoop on what's happening in the market. You'll also want to find out whether you're in a buyer's or seller's market. You'll want to be in a 'cooler' period where there are more houses listed than people looking to buy. It's worth keeping an eye on interest rate and market trends.
3. Find an 'ugly duckling' if you're buying to flip
If you're looking to flip your purchase (buy, renovate and sell), it's a good idea to find a house that's not already renovated. You'll want to make a good return on investment, so look for a property with potential to revamp without having to do too much structural work. Before you buy, make sure you check planning restrictions. These are common when purchasing older houses.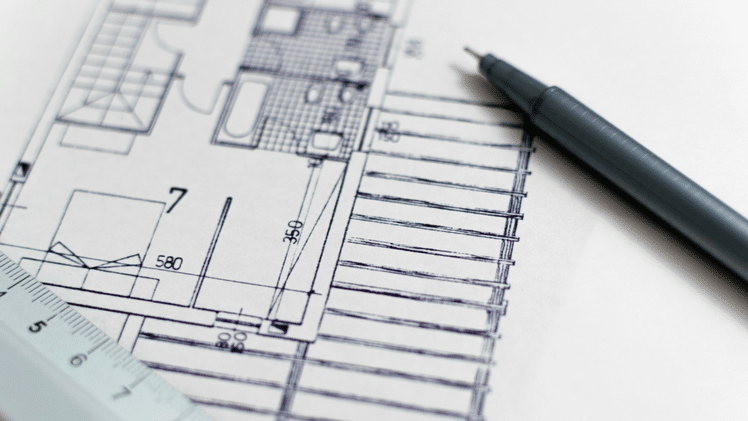 4. Inspect high and low
When you're looking through your property of interest, make sure you look high and low for any maintenance potential issues. This could include cracked walls, crooked flooring, mould and plumbing issues. If you have any friends who have a background in building or maintenance, you could ask them to tag along to help you spot any problems.

5. Look for 'off-market' opportunities
Get in early by approaching agents, rather than waiting for the property to be listed online or in the paper.