House flipping is the process of purchasing a revenue-generating property, renovating or redeveloping the property, and relatively quickly selling it for a profit. If you're thinking about doing it yourself, here's six things you need to know about house flipping today to get you started:

(Interested in selling your investment property? A good real estate agent will be able to give you advice on the local market and home improvements to suit buyers in your area. You can compare real estate agents at LocalAgentFinder, including fees, commissions, marketing strategy and more).
1. House flipping can take time and patience
You may think house flipping is a speedy process. However that's not always the case. Buying, carrying out renovations and selling can take time. But with the right knowledge and skill set, you should be able to sail smoothly through the process. We'd recommend taking your time, especially when searching for contractors and a real estate agent to achieve a greater return on your property.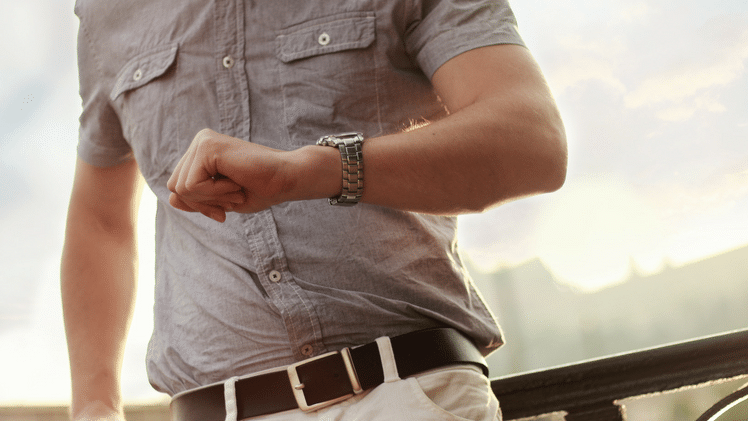 2. The skills or contractors you'll need
If you've got a background in building, you've probably got the knowledge and skills to carry out minor renovations yourself. This reduces costs and increases the likelihood of making a good profit. But if you're not so savvy with tools, you'll most likely need carpenters, plumbers, an electrician and possibly a draftsperson if you have extensive plans. A good start is to build a network of contractors you can trust in the local area. After negotiating costs, you can develop a budget for renovations and maintenance.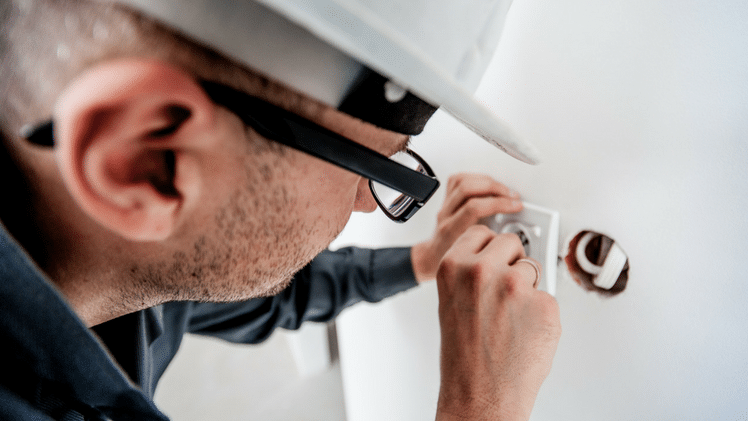 3. What to look for in an investment property
Location. It's always going to be beneficial to flip a house close by, especially if you're going to be working on the renovations yourself. If not, you'll still be able to keep everything in check. You should focus on other selling points such as close proximity to primary schools and shopping strips. Another idea is to look into high employment growth areas. Value. When you're house hunting, it's important to look for something that's below value in its local market. It's smarter to buy the worst house in the best neighbourhood, rather than the other way around. The worst house in a great neighbourhood has no where but upwards to go in value – especially once you've spruced it up! Solid condition. Orange carpet and floral wallpaper is perfectly acceptable, despite the eyesore. What you're looking to avoid is anything that could prove to be structurally challenging when you undertake any works. It's a good idea to bring someone along to the inspection that's experienced in building and maintenance if you're not confident in this area.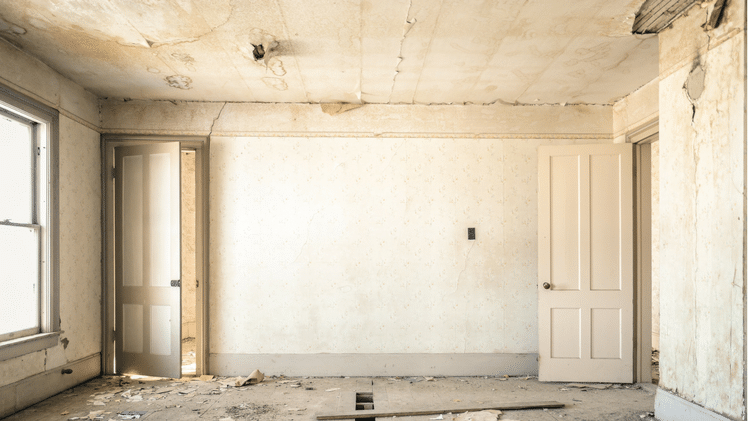 4. How to be cost effective when renovating
If you're a beginner, starting off small could be your best option. Cost-effective places to begin with include the kitchen, bathroom and outdoor areas. Focusing on your facade is important as you're renovating with a sale in mind. This could include painting, fixing up the porch and landscaping. If you've still got cash left over, consider giving the interior a fresh coat of paint using light, neutral colours.
5. Green features to attract more buyers
Year on year, sustainable features have become more and more popular to buyers. Investing in sustainable features such as LED lighting, switching to 5-star appliances and installing solar power can increase the value of your home by tens of thousands of dollars. If you'd like to know more about sustainable selling, you can read this article.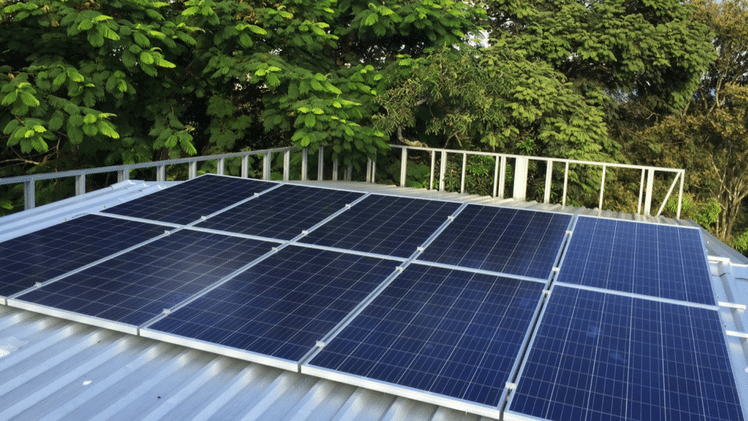 6. Selling your investment property
When you put your investment property on the market, you should check with your real estate agent whether they think it's the right time to sell. A good real estate agent will have strong market knowledge. They'll know the types of buyers who'll be searching for houses like yours. If you're looking to sell your investment property, you can begin your search for a real estate agent at LocalAgentFinder. Compare agents including their fees, service, marketing strategy and more.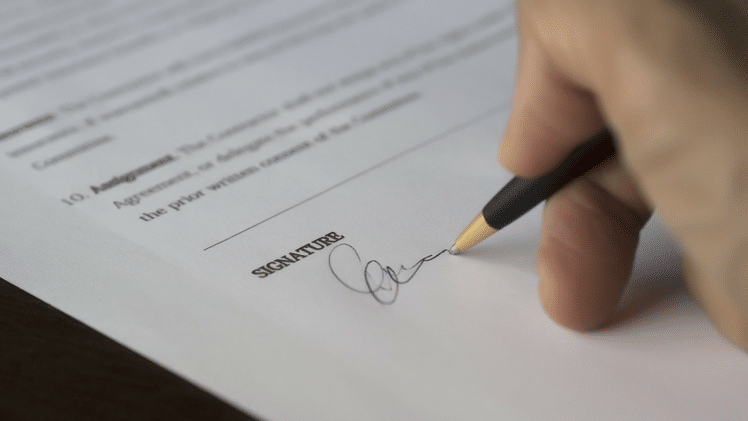 More articles for you: