Are you planning to sell your house this year and wondering what are the first steps to selling a house? We have got 5 simple tips to help you get ready to sell your house.

Commit to these 5 steps and you are going to thank yourself later.
1. Get an understanding of your property's value
The first step to tackle is getting an estimate of how much your property is worth. It is a good idea to look at similar properties that have been sold recently and rate your property against them. While comparing, you can consider the style of building, land size, condition of the house, number of bedrooms and bathrooms, any external features such as a garage, garden, etc. Local Agent Finder's online valuation tool makes the process easy by giving you an estimate of your house's value alongside trended data on recent sales in the area and additional real estate statistics on the suburb. Doing your homework early will help you feel confident during any negotiations you will have with your real estate agent later. 
2. Make a to-do list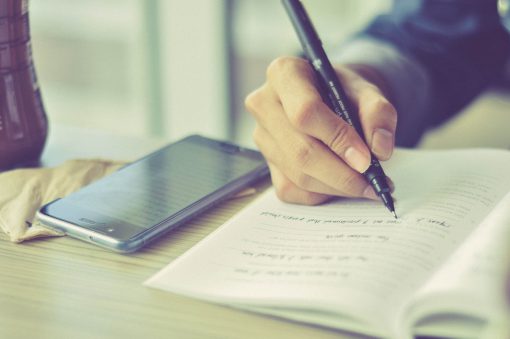 Make notes on the things you need to do before putting your house up for sale. Making a home seller checklist will ensure you don't forget the important things, help you set priorities and track your progress. Some of the tasks you could include in the to-do-list to help you get ready to sell your house are:
Cleaning

Depersonalizing your space

Organizing paperwork
 3. Plan your budget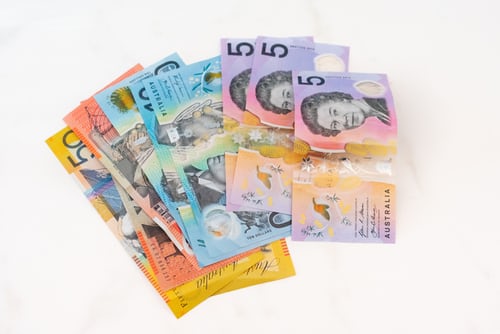 After making your home-selling preparation checklist, you already know that selling a house will cost you money. It is a good idea to note down the kinds of expenses you would be facing from preparing your house up for sale until it gets sold and plan your budget accordingly. Planning your budget early can give you better control over your money. It won't hurt to save up some money towards the repairs, cleanup,  staging, agent commission, marketing and conveyancing costs. Check out our selling costs calculator to get an indication of how much it's going to cost you to sell so you can budget accordingly.
The LocalAgentFinder Selling Costs Calculator simplifies the process by breaking down the costs of selling, using data specific to your own property type and location.
4. Set a timeline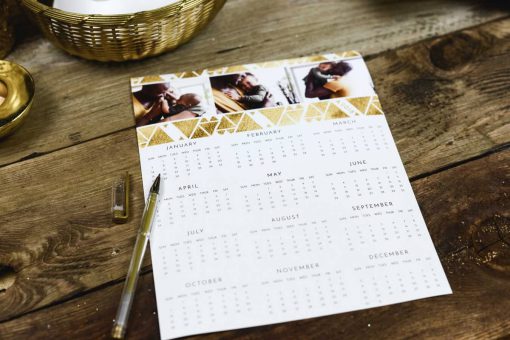 Now that you got an understanding of your property's value, the list of tasks to do and the amount of budget to set aside, the next step is setting a timeline to list your house up for sale. Break your to-do list into manageable bite-size pieces and set a realistic listing date to help you prepare well ahead. Deadlines can keep you well-organized and channel your enthusiasm towards finishing up each task on the to-do list. Always consider your personal situations such as your financial readiness, emotional readiness, any planned holidays, etc. while setting a timeline.
5. Find a good real estate agent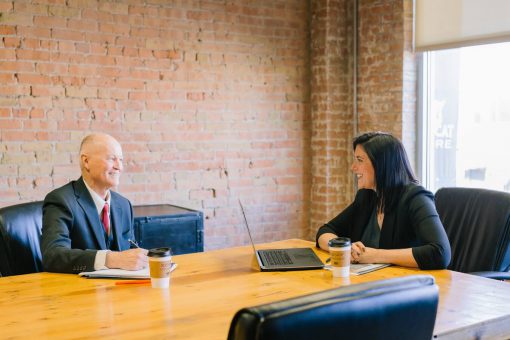 One of the most important things to do while getting ready to sell your house is, talking with a good real estate agent. There are many benefits of chatting to an experienced real estate agent early on. They can help you with opinions on your property value, provide any additional tips on improvements to your property, discuss the current market conditions and the various methods of sales (by auction, tender or privately). This will let you make any tweaks to your to-do list and understand whether the timeline you have set is achievable or not. 

A good real estate agent can help you from your initial planning stage till all the way through to settlement. When you are getting ready to sell a house, finding the right real estate agent is key to getting the best possible results for your efforts. You can find top real estate agents in your area at LocalAgentFinder.com.au, and compare agent marketing strategies, commission rates, sales history, and independent homeowner reviews.