A well staged home is easily marketable and adds value to your home. But it's easy to cross the line when home staging. Yes, buyers are expecting top-notch presentation. But when do we know if we've gone too far? Over-staging can distract buyers from what your property really has to offer, or make them suggest you have something to hide.
(A good real estate agent will have the expertise to help with home staging. You can compare agents at LocalAgentFinder, including fees, service and marketing strategy).
5 things to avoid when staging your home:
1. Fancy table settings
Buyers want to imagine themselves in your home. But they're not at your property to look at your crockery set. Yes, table settings can look beautiful – but they're simply not necessary. You'll want to avoid creating any clutter and taking buyer attention off important selling points.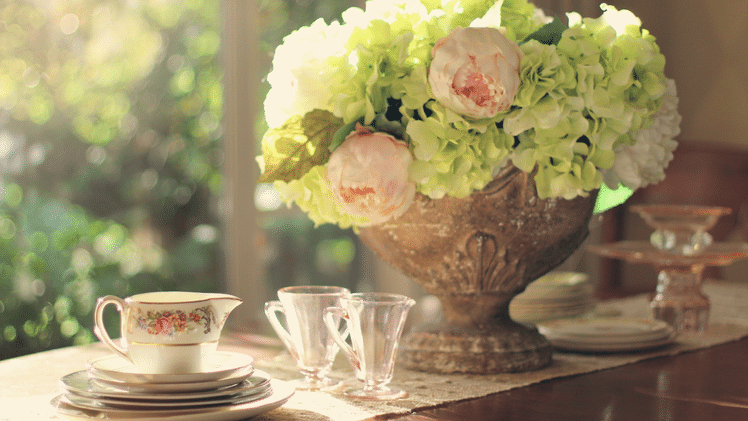 2. The 'perfect' master bedroom
You may not even realise it, but creating the 'perfect' master bedroom can result in something that looks more like a hotel room. This can appear dull, uncomfortable and often won't look homely. It's a good idea to avoid browns, beiges and too many cushions.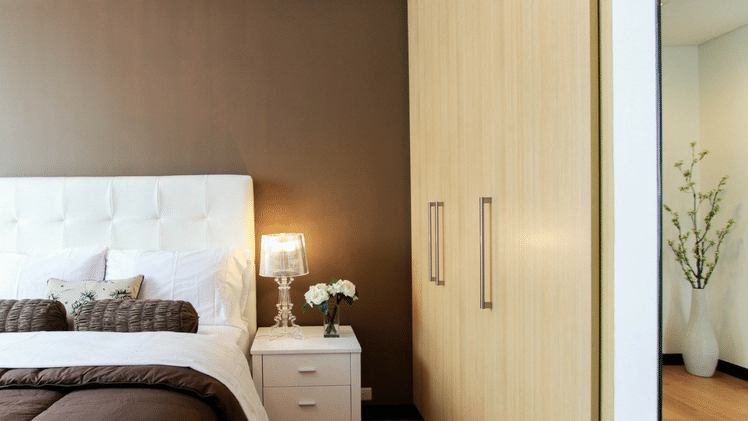 3. Too many smells
It's important not to confront buyers with all sorts of scents. Try and avoid cheap deodorisers and lighting too many candles. Too many smells can distract the viewers during inspections. Fresh flowers and open windows will do the job.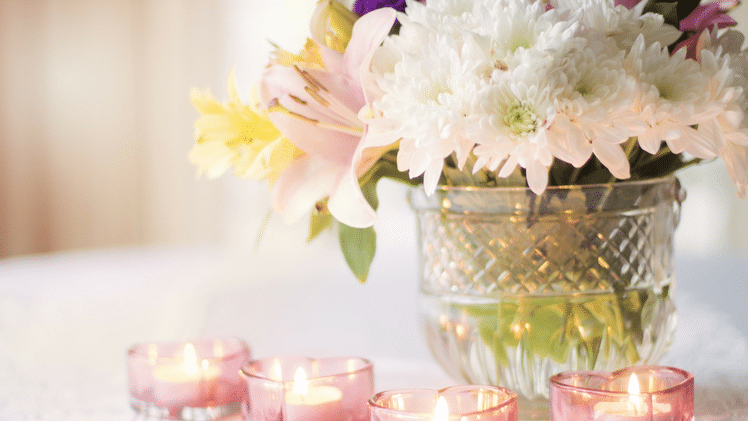 4. Anything and everything romantic
Roses, sculptured towels and petals in the bathtub are a big no no. You may impress honeymooners. But just as many will cringe and find the gesture unnecessary.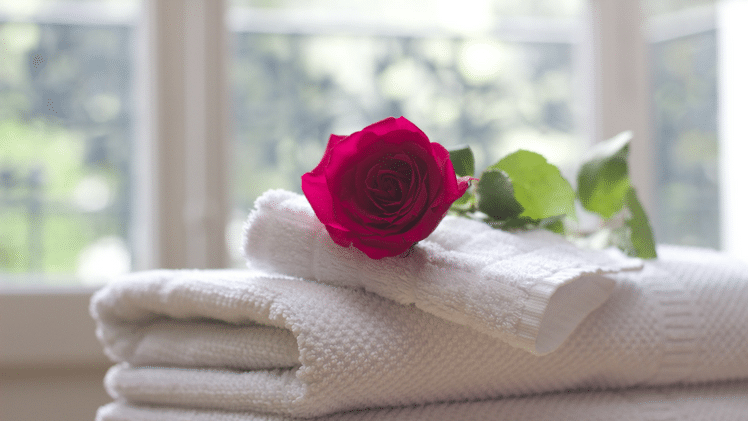 5. Parking your pricey car in the driveway
It may seem like a smart idea, but in fact it can be quite the opposite. Parking your expensive car in the driveway may scare off buyers. You'll want them to feel as if they can afford your property, without having to worry about other expenses during the inspection.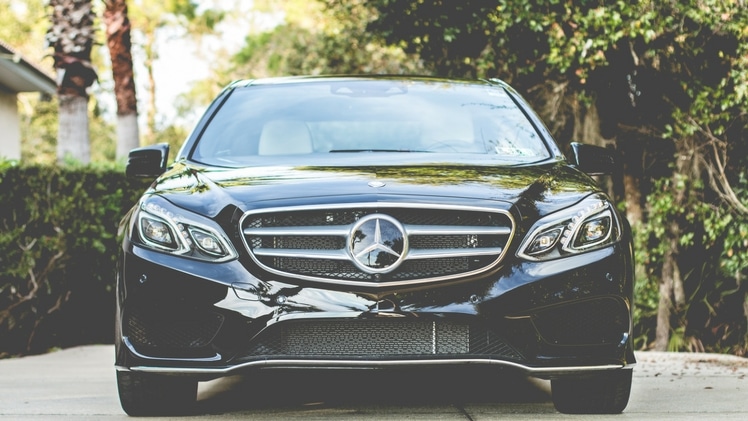 Home staging – what's next?
If you're looking for a real estate agent to help you through your home sale, you can begin your search at LocalAgentFinder. Compare agents including fees, commissions, marketing strategy and more.
You may be interested in the following articles: