Planning on selling your home in 2017? Don't put it off any longer. You know it's time to sell when you're lying in the sun, dreaming of your new home. Kick off the new year by getting your house on the market. It's as easy as five simple steps.

(Get your 2017 property sale started by comparing agents at LocalAgentFinder. A good agent will be able to guide you through every step of the selling process.)
1. Appoint a real estate agent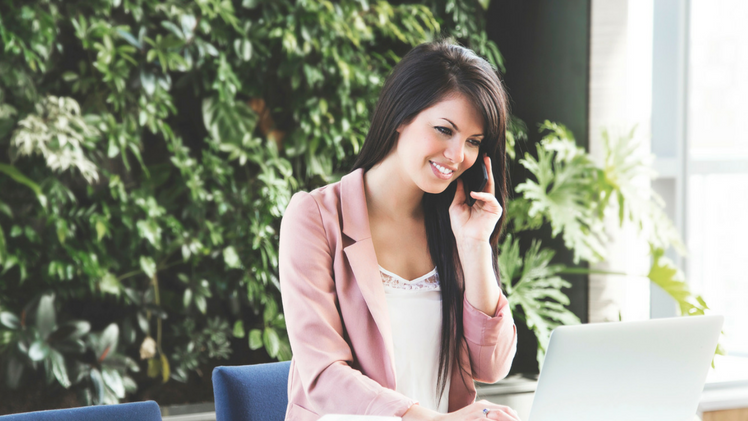 The best real estate agents return every call, give honest housing appraisals and have a high success rate in selling houses. Come up with a shortlist of agents in your local area and chat to your top three picks. You can compare agents in your local area at LocalAgentFinder. Don't be scared off by agents who charge more; if they've got a great marketing strategy, great success rate and great manner, they'll be worth their weight in gold.
2. Declutter your home before inspections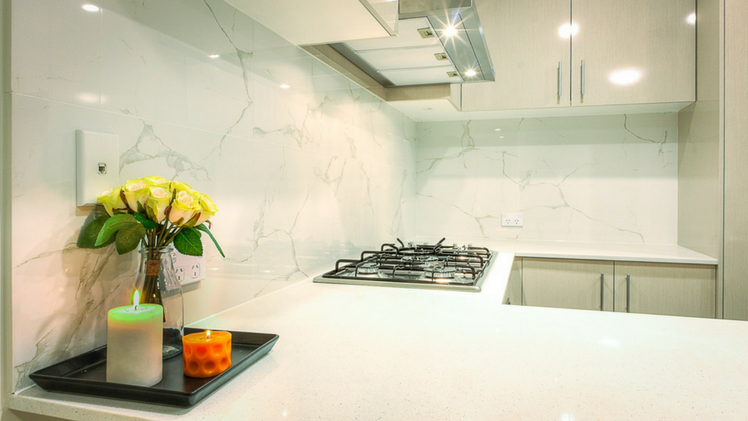 Okay, we've got to say it. It's time to declutter. If you have 10 family photos on the wall, take off 8. You know that a buyer is going to peek in your cupboards, so clean them out – if you need somewhere to hide the mess, rent a storage box. Read more on how to prepare for inspections.
3. Make your house shine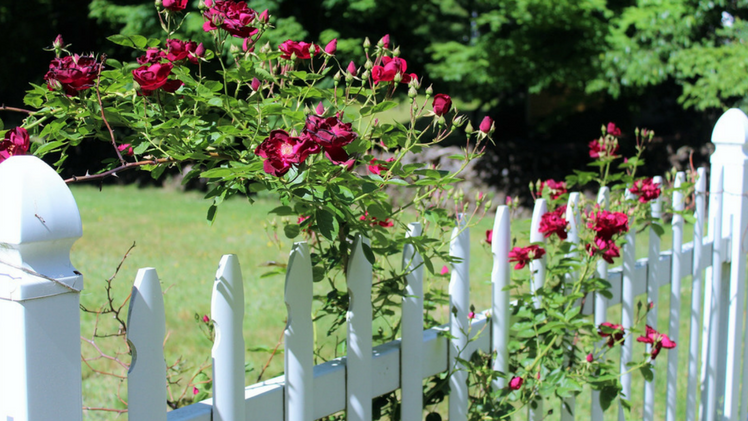 They say don't judge a book by its cover, but everyone knows that's a lie. A fresh lick of paint and a green and flowering garden will impress buyers before they even step in the front door. But before you start any work, check with your agent on what changes and improvements help to sell properties in your local area. 4. Check out local competition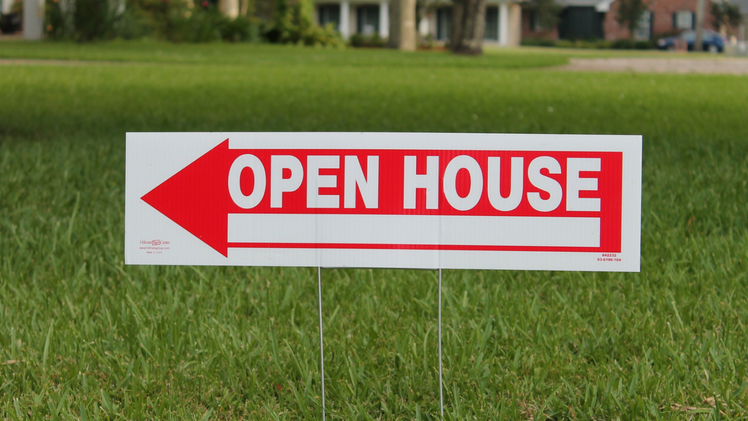 Pop into some local open homes over summer and check out the competition. Like what they've done with the indoor plants? Bring greenery into your home. Do they have great floral displays? Put a bunch on your coffee table for a splash of colour. Have they used some statement cushions? Get a few for your neutral couch.
5. Plan, plan, plan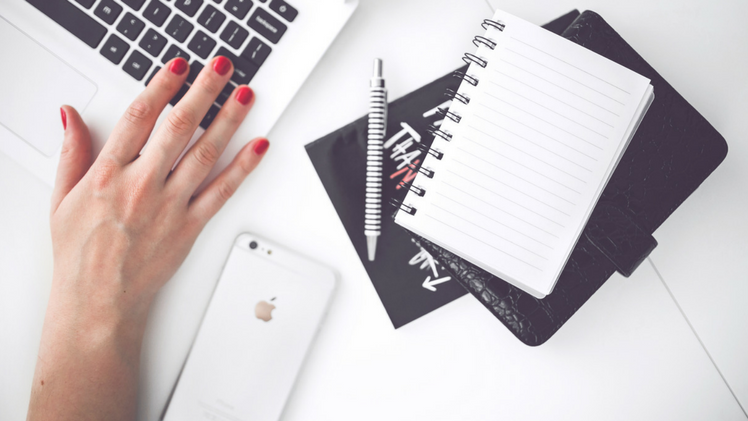 What does your 2017 look like? While the ideal scenario is that your house gets snapped up straight away, it can take a couple of months to sell. If you've got any holidays booked, plan around them and let your agent in on your schedule.

Selling your home in 2017 – what's next?
Begin your selling journey by registering with LocalAgentFinder. You can easily compare what each agent has to offer, ensuring you choose the right agent to help reach your goal of selling your home in 2017.
You may be interested in learning more by reading the following articles: