There are four typical groups of buyers: first home buyers, up-sizers, down-sizers and retirees. If you've got an investment property you're looking to sell and you're thinking about targeting first home buyers, there are a series of steps you can take to promote your property effectively. Here's how to go about targeting first home buyers when you're selling your investment property.

1. Consider your property location and size
A first home buyer is less likely to buy property in expensive, inner-city suburbs. More likely, they'll choose outer suburbs or regional areas where they can pay more affordable prices. In Victoria, first home buyers are eligible for a $10,000 grant in both metropolitan and regional areas for a house, townhouse or unit valued up to $750,000. Find out more about the first home owners grant by visiting your State Revenue Office website. First home buyers are most likely going to purchase a small to medium sized house. This is due to the cost of purchase as well as the fact that they're less likely to have a big family. If you have a larger property, it might be a good idea to target up-sizers (growing families).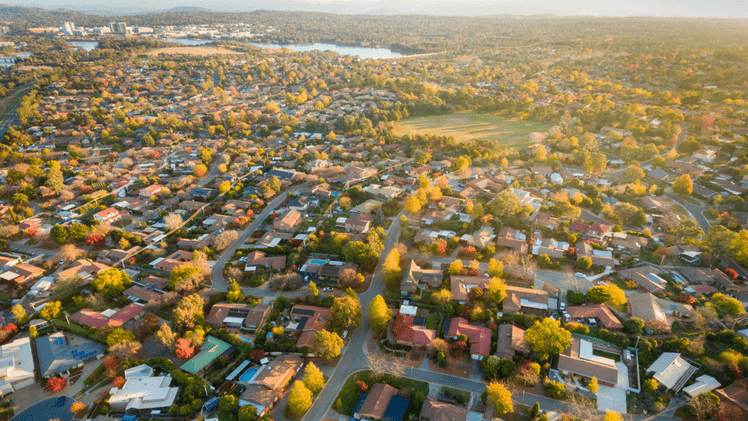 2. Find the right agent for the job
Just like there are agents who specialise in higher end properties or smaller apartment sales, it's possible to find an agent who has a special skill set in dealing with first home buyers. You're more likely to find an agent who's skilled in this area if there's a large pool of first home buyers purchasing in the area. It's a good idea to shop around for an agent who has experience in selling properties similar to your own. You can begin your search at LocalAgentFinder, where you can compare agent commission rates, marketing fees, sales history, independent homeowner reviews and more.
3. Repairs
When you're preparing your property for sale, it's a good idea to fix up or repair old or damaged features. To receive the first homeowners grant in Victoria, the homeowner must intend to live in the property for 12 months after settlement day. A similar rule applies in New South Wales but for 6 months rather than 12. It's important to consider this factor when targeting first home buyers as the property you're selling needs to be liveable. In saying that, a slightly run down property gives first home buyers more flexibility if they plan on renovating. To put yourself ahead of competing sellers, and because first homeowners often need to reside in the property from settlement day, it's a good idea to have up to date building and pest inspection certificates before you put your house on the market. This is a cost that a first home buyer will likely avoid paying for themselves. They'll appreciate the sellers completing it for them. 
4. Create a shareable listing with your agent
According to Commonwealth Bank Australia's Connected Future Report, the majority (57%) of first home buyers are between 25-34 years of age, with the average first home buyer being 32. Buyers in this age group are very active online, so working with your real estate agent to create shareable content promoting your property can increase visibility and therefore you'll have a better chance attracting the right people to your property. This could include photography, video and drone footage as well as a virtual tour.
5. Mention nearby hotspots in your listing
Because first home owners are likely to be in their twenties or thirties, don't forget to mention nearby hotspots. When your agent is writing up your property listing and targeting first home buyers, be sure they include nearby shopping strips, restaurants, parks and primary schools.

What's next?
If you plan on targeting first home buyers when selling your property, the first place to start is finding a suitable real estate agent. You can compare real estate agents at LocalAgentFinder, including their commission rates, marketing fees, sales history, homeowner reviews and more.