If you're selling your home by auction, we've got a few tips to help prepare you for hammer time. We all know auctions can be nerve-wracking and sometimes stressful. But they're also the entry point to a new and exciting chapter of life.

(If you're looking for a real estate agent with a high sales record and professional experience at auction, you can compare agents at LocalAgentFinder, including fees, commission rates, service and more).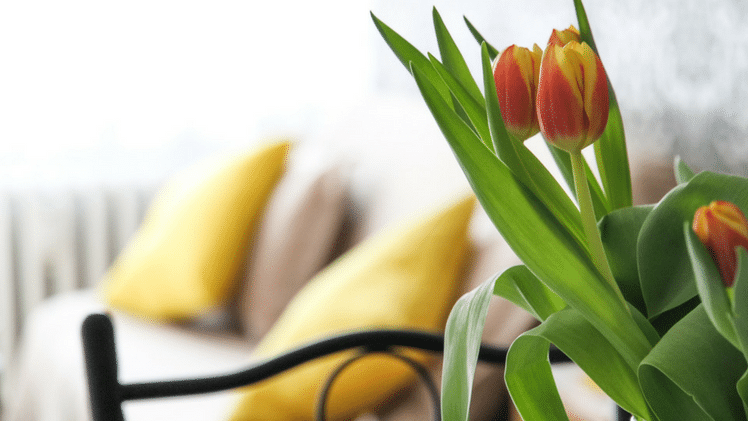 Here are five quick tips to help you prepare for auction day:
1. Meet with your agent
A few days prior to the big day, it's important to meet with your agent to run through the following:
Your reserve price
The anticipated number of visitors
How you'll communicate with your agent on the day
Bidding increments (the amount by which a bid will be raised each time the current bid is outdone)
What you'll do if the reserve isn't met
How any vendor bids will be used
2. Request a schedule of procedures
When you prepare for auction day, your agent should provide you with a schedule of procedures. If not, it's a good idea to ask for one. It details the agenda for the day. You'll know where you're meant to be at what time. And it generally answers questions such as:
What if no one bids?
What happens if we don't reach the reserve?
Should I have my family and friends with me for support?
3. Keep your expectations top secret
As much as you'd like to share your expected selling price with friends, it's a good idea to keep your lips sealed. Word travels fast. If it spreads, you may scare off potential buyers. If they're unaware of your asking price, they're probably more likely to bid under pressure.
4. Prepare for the final inspection
It's your last chance to impress your prospective buyers. So make sure you have your house looking spick and span. Even if they've seen your house in tip top condition, auction day is where the final decision is made. If you haven't invested time or money into staging your home, now could be the time to do so. As well as gardening and maintenance, ensuring your exterior is immaculate.
5. Keep cool
Although you're probably feeling a little on edge, remember you're never going to sell your house under reserve. Our advice is to stay positive and realistic. If the auction doesn't go as planned and your house is passed in, a good real estate agent will be there to support you. And remember, they're probably going to be feeling just as disappointed as you. So it's important to remain cooperative and honest with each other.

Prepare for auction day – what's next?
You can begin your selling journey by comparing real estate agents at LocalAgentFinder, including fees, commissions, marketing strategy and more. More articles for you: