The LocalAgentFinder agent team works hard to support and present our agent network with quality leads, performance data and industry insights. The team would like to say a big thank you to the team at Professionals Michael Johnson and Co, WA for their kind gesture of two cases of wine and continuous partnership with LocalAgentFinder.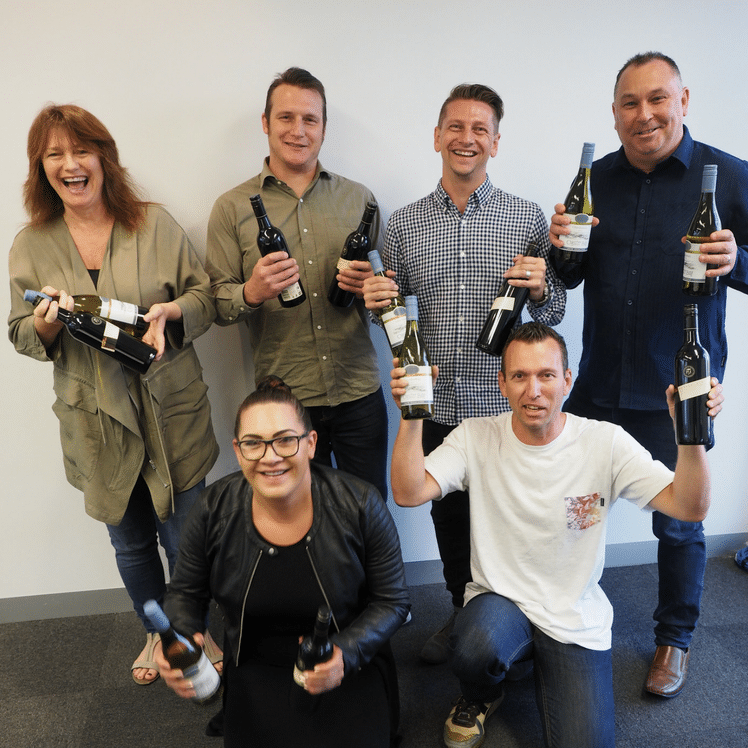 Daniella Barbatano, Senior Property Manager at Professionals Michael Johnson and Co. says "I've seen a significant increase in my enquiry numbers." Professionals Michael Johnson and Co. have listed 130 homes with LocalAgentFinder. "LocalAgentFinder has been instrumental in saving time and resources for my small team of four, reducing the legwork in sourcing properties. My experience with LocalAgentFinder has been brilliant." Daniella says.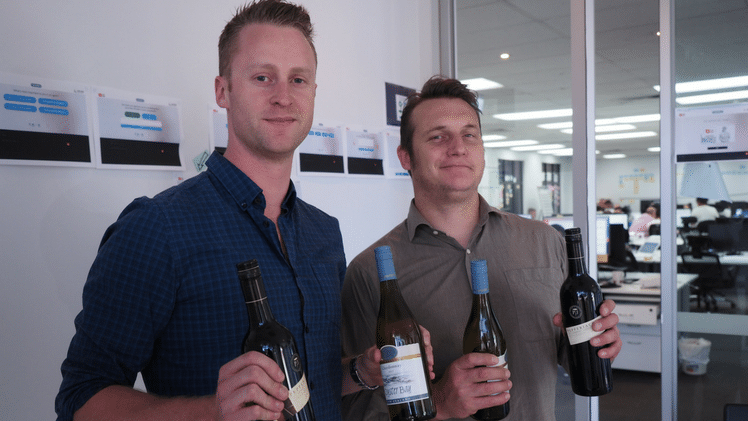 Warwick, Head of Agent Partnerships at LocalAgentFinder says "It is great to have agent partners like Daniella from Professionals, Michael Johnson and Co working with us. Daniella has assisted thousands of homeowners that have used LocalAgentFinder to search for the right agent, and we've really appreciated the level of service and support provided to our clients". We're continuously working hard to strengthen relationships with our agent network. If you're an agent and would like to start working with LocalAgentFinder, you can register here.