Holding an auction in summer has it's benefits, especially if your home presents itself well in the warmer months. People are out and about and off work. It's the perfect time to attract a crowd. But what happens if the weather forecast surprises you with a scorcher? We're here to help you successfully hold your auction on a hot day.

(Planning on auctioning your house? You can compare real estate agents at LocalAgentFinder and find a local expert to sell your home. You can compare service, commission, marketing strategy and more, free of charge.)
Holding your auction on a hot day? Follow these steps:
1. Kick off with an early start
It's a good idea to hold your auction in the morning and get in before the sun blares down. Picking a time between 10am and 12noon still gives buyers plenty of travel time before the weather gets too hot.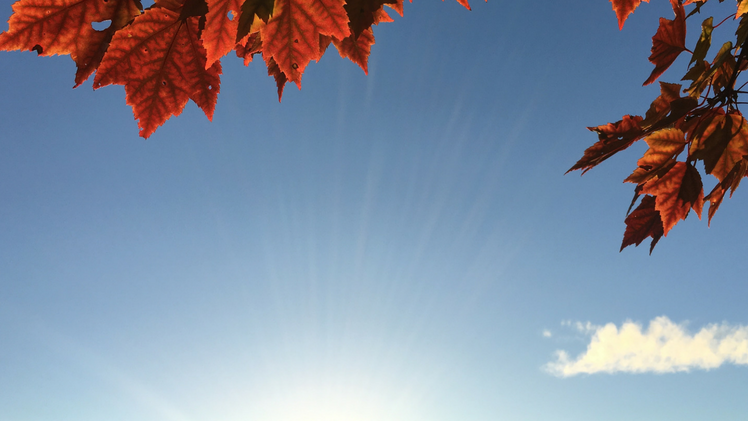 2. Keep everyone cool
If you've got an air conditioner, blast it. If not, open the windows to let in a breeze. Work with your agent to ensure buyers have indoor access before the auction. It's a good idea to gather the crowd in a shady spot and supply cool water for bidders and the auctioneer.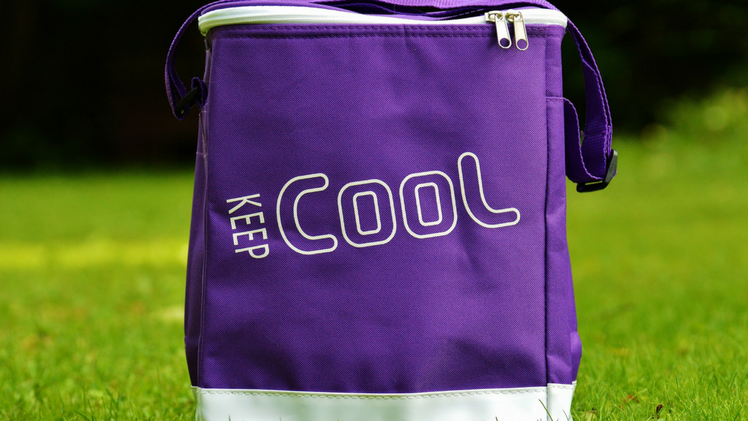 3. Take advantage of the sun
No matter the temperature, it's no secret that the first thing a real estate agent does is open up the blinds. Natural light is one of the most important things a buyer looks for in a home, and gives the illusion of larger rooms – bonus.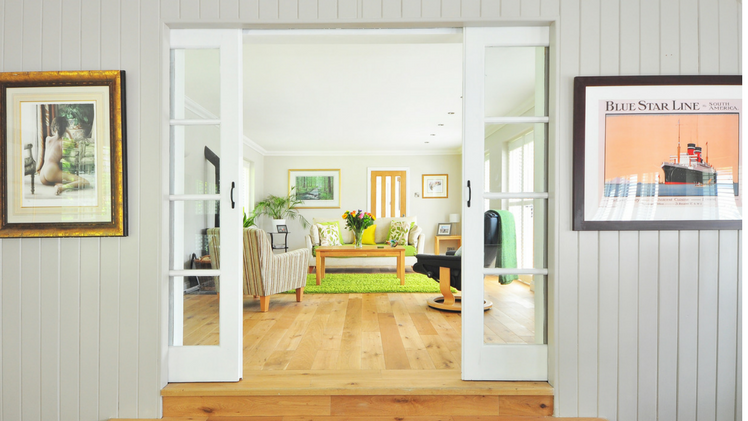 What's next?
If you're thinking about auctioning your home, you can compare real estate agents at LocalAgentFinder including commission, service, marketing strategy and more. You may also be interested in these articles: