Whether you're new to the real estate market or not, it's sometimes hard to know who or what to believe when you're selling your home. We spoke to three real estate experts: Eddie James, Principal at Ray White Southern Star, Gavin Coyne, Principal at Grant's Estate Agents Narre Warren and Leigh Hall, Director at Hall and Partner, First National. They've given us their take on four common real estate myths.

(A good real estate agent will have years of experience in the industry. If you have questions, it's a good idea to ask professionals for advice. You can compare real estate agents at LocalAgentFinder, including fees, commissions and more).
4 common real estate myths:
Myth 1: DIY selling websites save you money
There are dozens of websites that let you sell your property yourself. At first, it may seem like a great idea. You'll save on fees and commissions, right? But what about the countless hours of work that agents put in behind the scenes? There's marketing, photography, inspections – the list goes on. Agents know how to 'talk the talk' with buyers too. They're professional negotiators and a good agent will always have their clients' interests at heart.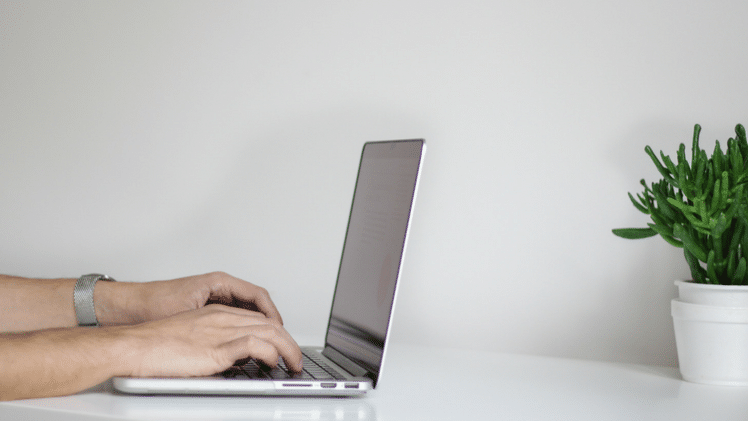 "In my experience, I find the buyer generally doesn't like dealing directly with the seller. Usually the buyer wants a discount if you choose this method. There's no win-win situation there because the buyer doesn't factor in agent costs. So they generally believe they should be purchasing the property cheaper," James says.
Myth 2: It's always a bad idea to sell in winter
It's a common belief that spring is the best time of year to sell. Yes, it offers spectacular weather and flowering gardens. But going on the market when there are fewer homes on the market and therefore less competition makes sense too. Selling in winter is often overlooked. The brisk weather may not be ideal for open for inspections and photography. But you can absolutely make it work. Stage your home and make sure it appears 'cosy' to begin with. Here's an article covering more winter selling tips.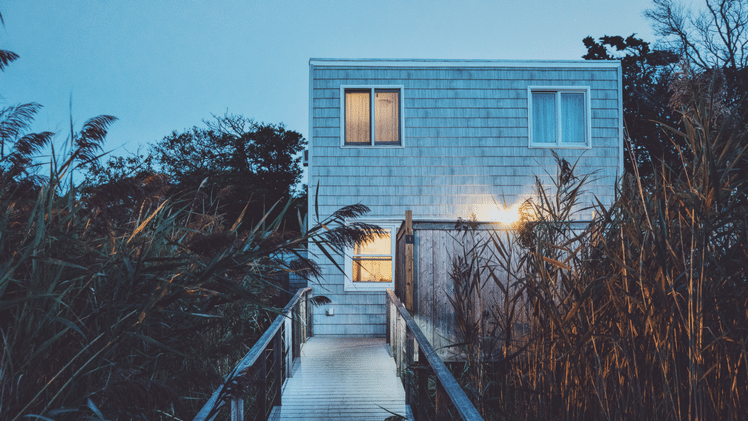 James says, "I have people say to me that spring is the best time to go on the market. My standard reply is the best time to go on the market is when you're ready. If you're waiting for spring, there are other people waiting for spring. All of a sudden there's a lot more properties and a lot more competition. So go on the market when it suits you. Your buyer might be out there now so why wait any longer?" "Winter's a great time to sell because a lot of sellers think it's better to wait for spring. Therefore, there's a shortage of homes on the market in winter. So buyers have little choice compared to spring when there are many homes for buyers to choose from," Coyne says.
Myth 3: Auctions are the best way to sell real estate at the highest price
Choosing which method of sale can be one of the most difficult decisions a seller has to make. It's different for every property. A good real estate agent will be able to recommend a method of sale based on years of prior experience. The chances are, they've sold a property similar to yours in your local area. Here's an article to help you decide on a method of sale.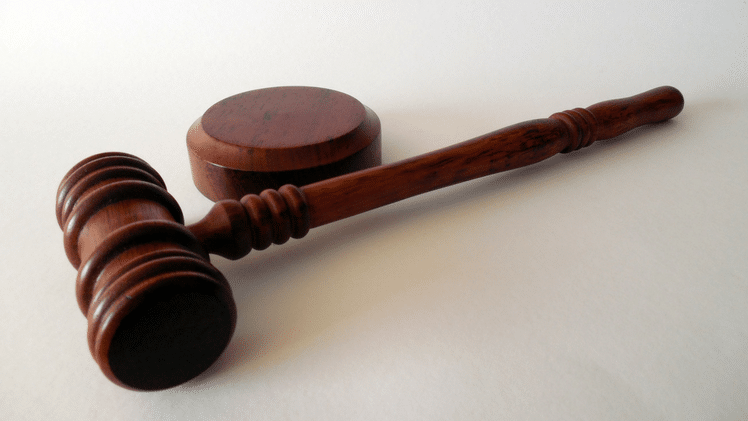 "Auctions can be but a winning auction bid is usually only $1000 above what the second best buyer would pay. The winning bidder would have often paid more but didn't need too. With a private sale, a skilled negotiator agent can get the best buyer to pay the most they're willing to spend," Coyne says. Hall says, "Auctions don't necessarily yield the best result every time. Vendors should always consider offers prior to auction day to give themselves every chance of getting the best result."
Myth 4: If we renovate before we sell, we'll get more money
Renovations can be a winner. But they can also be a large financial risk. Smaller improvements that don't require structural changes are often the best way to go. Especially if you're not feeling confident you'll make the money back. You can check with your real estate agent whether they think your home needs a small revamp or larger scale renovations. And whether they think you'll make a return.
"In this market, it could be a very bad idea to renovate as there's high chance of over-capitalising. Sometimes it's best to let the buyer design the property the way they want it."  Hall says.

What's next?
If you're thinking about selling your property, you can get started by comparing real estate agents at LocalAgentFinder, including their fees, service, marketing strategy and more.
Other articles for you: