If your property doesn't sell, it doesn't necessarily mean lack of interest. Sometimes it's the strategy. Sometimes it's just plain bad luck. If you can't sell your house this time around, we've got a couple of pointers for you.

(A good real estate agent will have local market experience and the ability to create a strong advertising campaign. Compare real estate agents at LocalAgentFinder including service, fees and marketing strategy.)
1. Give your house a makeover
You don't have to pay a fortune to freshen up your house. If your property is looking tired, fresh flowers and a paint job can achieve a world of difference. If you've never staged your home, try it. You can hire a professional if you're unsure where to begin.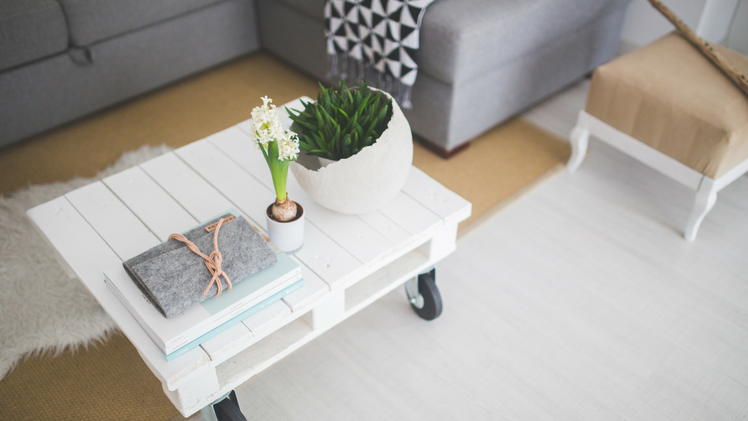 2. Re-think your advertising
Once everything is spick and span, it's a good idea recapture the photos for your campaign. It only takes a few seconds to grab buyer attention – first impression is key. If your property doesn't sell, it's a good idea to refresh any feature images both online and in any other promotional material.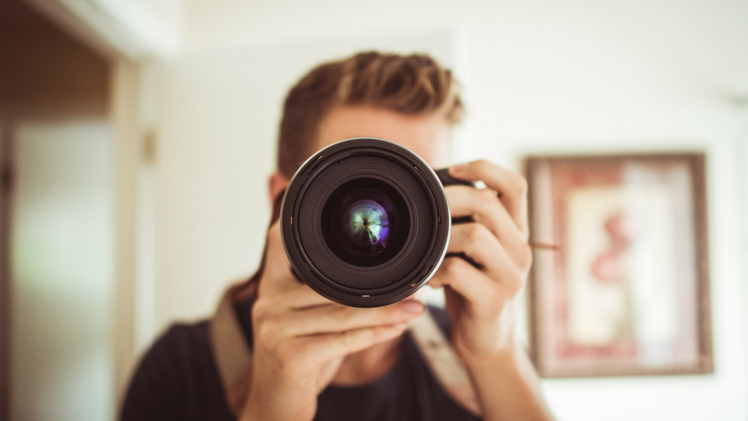 3. Reset your price
Market conditions have probably shifted since you first put your house on the market, especially if you've been trying to sell for months. If you're desperate to sell now, work with your agent to lower the price. Try not to be too stubborn with your asking price. Perhaps ask an honest friend or family member the maximum amount they would pay for your property.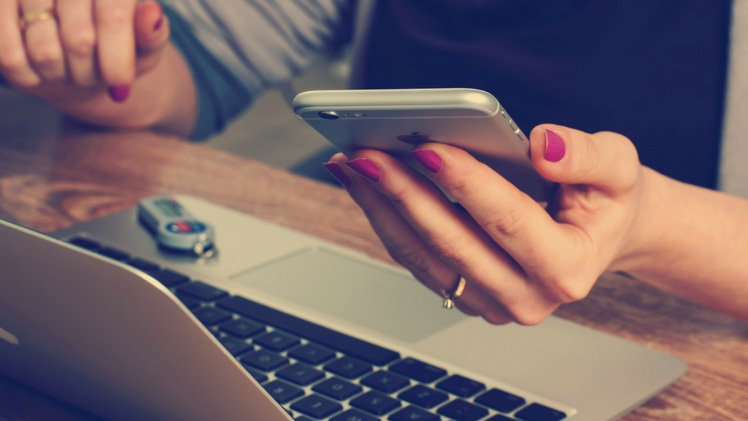 4. Breathe easy
Another option is to consider re-listing in the future. If the market has slowed down, it could be smart to wait for it to pick up again. Taking a break and clearing your mind will boost your confidence for next time. You'll have the chance to have everything perfectly in place for next time.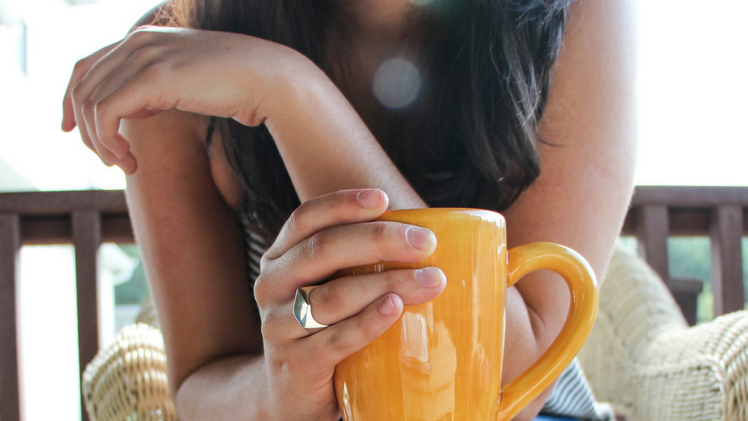 5. Seek support from professionals
Most of the time, your real estate agent will have a fair idea of why your property didn't sell. It's important not to play the blame game. Try and stay positive. Go into your phone calls or meetings with an open mind. Listen to any suggestions put forward – even if it's not what you want to hear.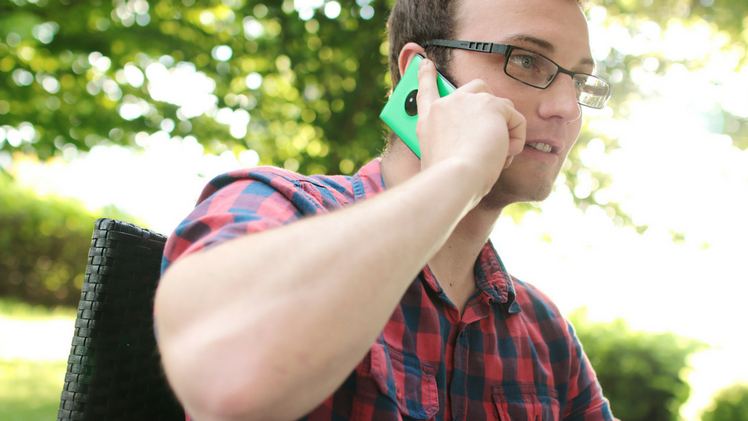 What's next?
If you're still concerned your property won't sell, you can compare real estate agents at LocalAgentFinder, including service, commissions, marketing strategy and more. If you do decide to change real estate agents, it's a good idea to chat to a few to boost your confidence before making a decision.