Thinking about selling in autumn? There's a common belief that spring is the best time to sell your home. This means selling in autumn can come with less competition and a larger pool of buyers who've recently sold. This is just one of the reasons why the leafy season could be the ideal time of year to sell your home.

(Looking to sell your home this autumn? You can begin your agent search at LocalAgentFinder. Compare fees, commissions, marketing strategies and more).
Benefits of selling your home in autumn:
1. Buyers are active
Over summer, prospective buyers have had the chance to prepare themselves for purchasing a new property. They're more active in the early months of the year as they've set goals over the New Year. And they've probably done their property research in their time off. Selling in autumn may also give you the advantage of less competition in the market, as there's a common belief that spring is the best time to sell.
Dale McMaster, Sales Manager at Stockdale & Leggo Epping says, "autumn is normally a great time to sell as there's a great pool of buyers around. There's generally a lot of competition between buyers because they were the spring and early summer sellers who've sold their home and are ready to buy."
2. Superb weather
The weather in autumn can be ideal for selling. If you list your property in March, you'll probably score the perfect weekend for inspections – not too hot, nor cold. But as the weather takes a turn in May, you'll have the risk of fewer people attending inspections. If you decide to auction your property, we'd recommend March for the same reason. If you decide to sell in April, it's a good idea not to compete with ANZAC Day and school holidays.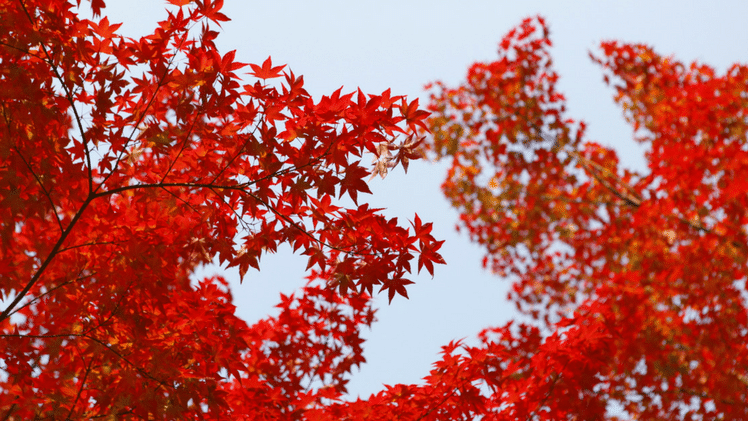 3. A good looking garden
If you've got the time, it's a good idea to put effort into your garden for an autumn sale. Your property can look blissful at this time of the year. If you're running short of time, you can purchase plants that have already matured. To get your home looking immaculate, rake away fallen leaves. You can ask someone at your local nursery which plants will bloom in autumn. It may be worth hiring a gardener throughout the selling process so you can focus on the interior.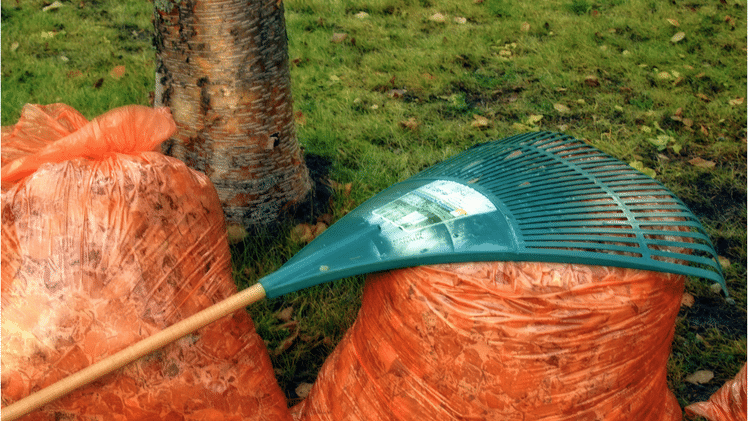 Selling in autumn  – what's next?
A good agent will be able to help you through an autumn sale, giving you tips to attract more buyers to your home. You can compare real estate agents at LocalAgentFinder, including fees, commissions, marketing strategy and more. A great looking garden will attract buyers, but having a great real estate agent who can support you the throughout the entire journey is equally as important. You may also be interested in the following articles: