Wondering where to spend before you sell to achieve a great return on investment? We're here to help guide you through this process and help you prioritise where to splash your cash.
(There are different levels of investment when improving your home before selling. A good real estate agent will know where it's appropriate to spend to make the biggest return. You can compare real estate agents at LocalAgentFinder including fees, commissions, marketing strategy and more). 
What's crucial?
Repairs and maintenance
It's necessary that you spend money on repairs. It's a great idea to get a real estate agent in to do a maintenance check. Chat to them about the best repairs to undertake to increase your property's value. They'll be able to spot issues you might not even be aware of and often have a handy man who'll take care of basic maintenance issues. Common repairs include fixing door knobs, replacing lights, paint jobs, plumbing and new locks. It's smart to invest in repairs – unless you're a DIY pro!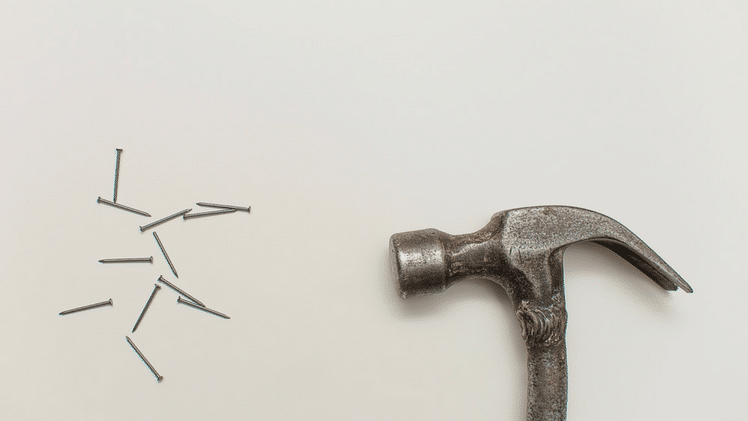 Marketing and photography
You don't have to spend much. But it's important to spend some. It's a good idea get your agent to talk you through their advertising strategy for your listing. You'll then be able to see how marketing can assist with attracting many more prospective buyers. A good start is ensuring you've got a professional photographer booked in to take high quality snaps of your property.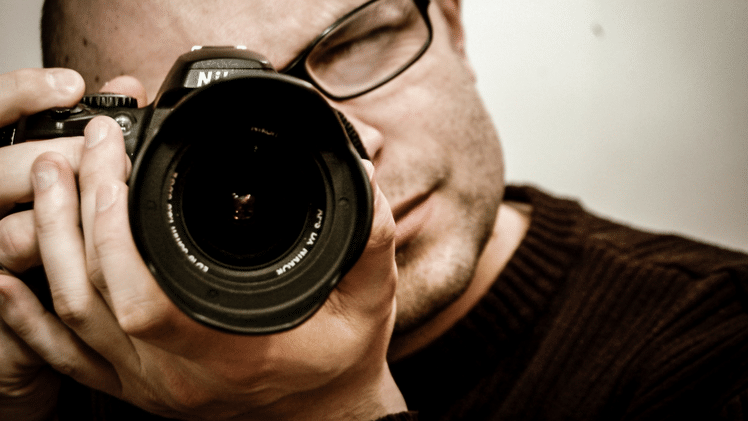 What's cost effective?
A liveable outdoor area
You'll want to make sure you're making a great first impression when you list your property. One of the most affordable ways in doing so is giving your outdoor area some serious attention. It's a great project for the weekend and can absolutely make a difference in the value of your property. A good project to start with is to weed and mulch your garden. A couple of small touches could include purchasing new cushions for your outdoor table set and planting new plants suited to the season you're selling in.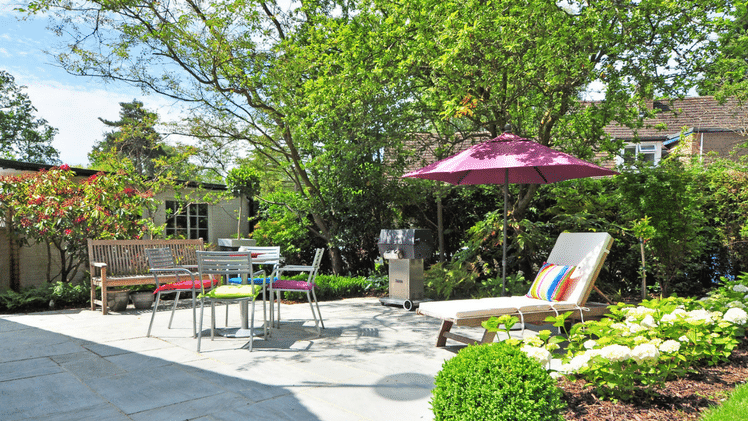 Investing in eco-friendly features
More and more people are investing in sustainable homes. So it's a good idea to make the switch to a few eco-friendly features if you've got the spare cash. This could be as simple as replacing lighting with LED bulbs and updating appliances to five star energy efficiency. If you want to invest further, here's an article covering sustainable selling.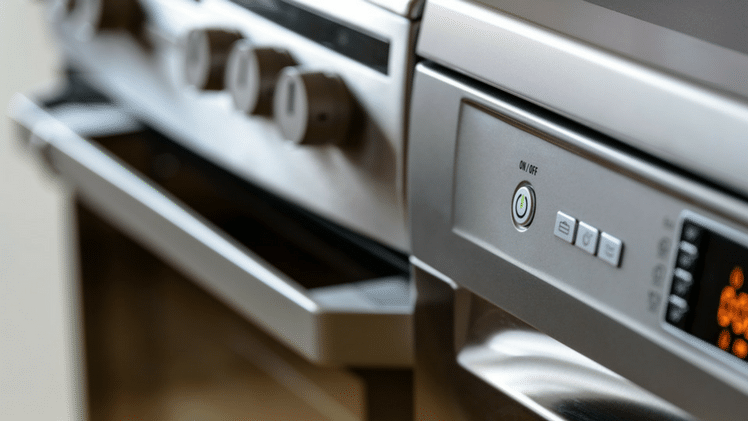 An indoor plant or two
They're affordable. They'll brighten up your space. And they're trendy. You can't go wrong with an indoor plant in your living area or bathroom. But it's easy to get carried away, just be careful not to end up with too many – not every prospective buyer will have a plant addiction.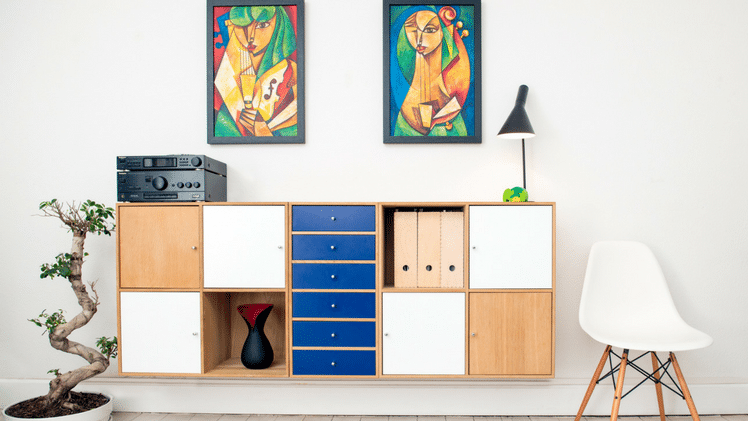 When it's okay to stop
Large scale renovations
It's important not to over-capitalise on renovations if you're not confident you'll make the money back in your home sale. If you've got a run down kitchen and bathroom, you can revamp them at reasonable cost. But if you're planning on extending a living area or adding on another level, it may not be worth it. Nowadays, quick renovations are no longer that simple. Planning permits can take a time. Besides, letting the buyers take on major renovations to create what they really want can benefit both you and the buyer.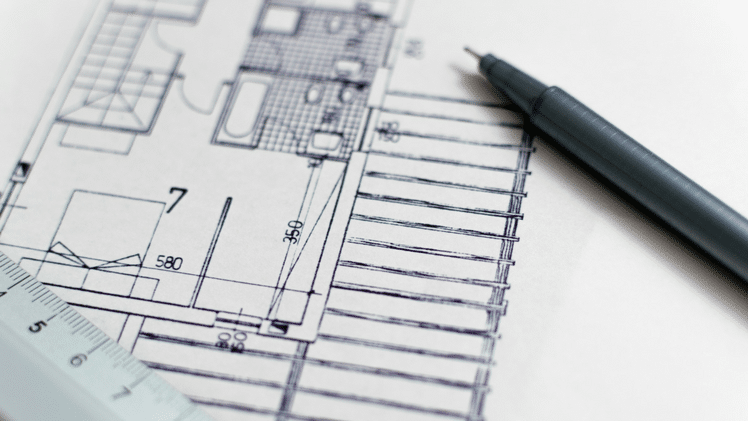 Spend before selling – what's next?
You can start your selling journey by comparing real estate agents at LocalAgentFinder. A good agent let you know what buyers in your area are looking for in a home, helping you spend money wisely before you sell.
Other articles for you: