Real estate terms explained simply
The process of buying and selling (especially if you're a first-timer) can be quite mind-boggling! So, here are 10 common real estate terms you may stumble across: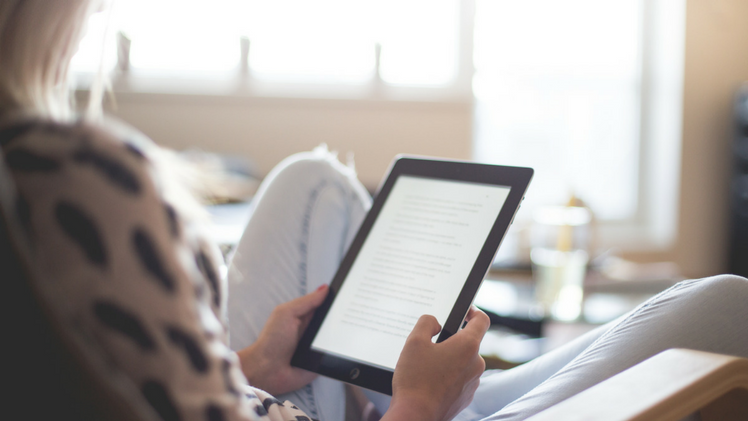 1. Appraisal
When a real estate agent comes to your house or land and gives you an estimate of the value of your property.
2. Appreciation
An increase in the value of your property.
3. Exclusive listing
This is when a single agent only is appointed to sell or lease a property. Under this agreement, the appointed agent is usually entitled to the commission, even if it's sold or leased by another agent or the vendor during the term of the agreement.
4. Passed-in
A property is passed in if it isn't sold at auction (because the owner's reserve price wasn't reached).
5. Reserve price
This is the lowest price a vendor (seller) will accept when selling their property.
6. Settlement date
This is the date in which the buyer completes payment of the contract price to the vendor (seller) and takes legal possession of the property.
7. Stamp duty
A tax imposed by the government, generally paid by the buyer. The amount of stamp duty paid is the greater amount of 1) the market value of the property or 2) the price paid for the property, including GST.
8. Title
Title refers to the person who has legal ownership and the right to use a piece of property.
9. Vendor
A person who's selling their property.
10. Yield
The rental income as a percentage of the property's value. It's calculated by dividing the net income of a property by the opening market value.

More real estate terms…
Here's an extensive list of real estate terms you may come across when you're buying or selling.