We're going to step out what a real estate agent does from your initial interaction, all the way through to settlement. You may think that a friend or neighbour's real estate agent is a reliable and easy choice, but every property sale can be unique. So, it's a good idea to compare local agents including fees, commission, marketing strategy, performance reviews and more.
What do real estate agents do in the early stages?
There are many benefits of chatting to an agent early on, even if you're not even ready to put your house on the market yet. You're able to:
Ask them for a property valuation (an opinion of the value of your property)
Discover the best time to sell your property
Discuss whether you need to make improvements to your property
Get a sense of market conditions (whether it's a buyer's or seller's market)
Discuss sale method (by auction, tender or privately)
Understand competition and similar properties in your area
Discuss whether they have a buyer looking to purchase a house like yours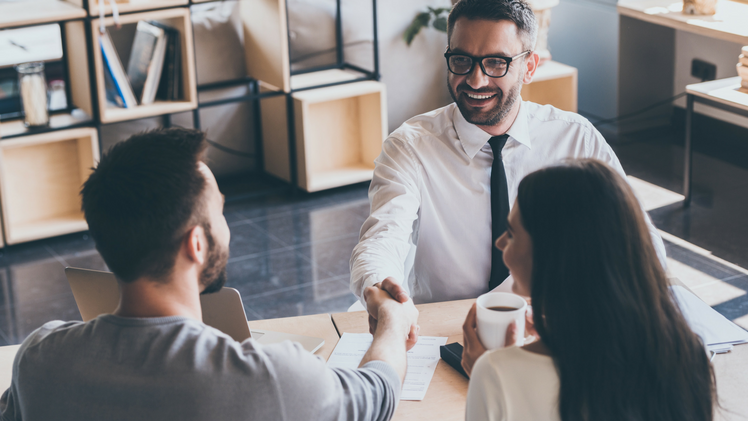 In the weeks leading up to your sale…
A good agent will understand if you'd like to be 'hands on' throughout the selling process. Either way, here's what a real estate agent does in the weeks leading up to selling day:
1. Run a successful marketing campaign
In the lead up to the big day, your real estate agent will take care of organising a marketing campaign for your property. This typically includes:
Organising photography and videography
Listing your property on the internet
Advertising your property in the press
A signboard for the front of your property
Brochures
2. Help you prepare your home for inspections
Real estate agents will know what buyers in your area are looking for in a property. They might make some suggestions including repairs, minor touch ups or home staging ahead of inspections to ensure your property will impress buyers at first glance.
3. Organise inspection times
Typically, a good real estate agent will organise between two and four inspections. These can be private or public. A private inspection is great for understanding whether a buyer is serious about buying or not. Open inspections increase a sense of competition amongst buyers. Both have their pros and cons. Attempting to conduct inspections on your own is quite time consuming once you've organised and advertised the times yourself, tidied and staged your home and held the actual walk-throughs.
4. Negotiate
If you decide to sell your home yourself, you're at risk of giving in to a lower selling price. A good real estate agent will do everything in their power to get you the highest selling price. Remember, the highest price is in their best interest too.
5. Prepare the paperwork
The real estate agent will draw up the Contract of Sale for you, preparing you for the transfer of the property.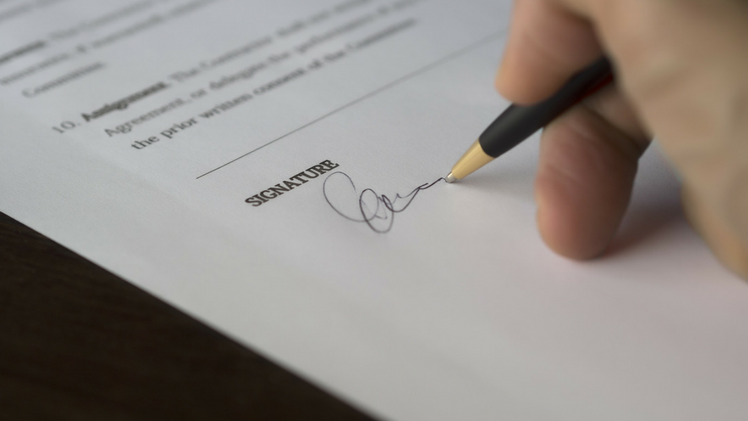 What do real estate agents do on auction day?
If you're selling by auction, your real estate agent will generally host a final inspection beforehand. Then, your agent is required to provide documentation viewable to all interested parties. Auction day is about the real estate agency working together as a whole – this includes your real estate agent, auctioneer and other team members who are assisting with the process. Then, the auctioneer will kick things off – see their role below.
Nic Salter from LJ Hooker, Dickson says, "Auctions are all about getting everyone who wants to buy your property in the same place at the same time. The choice of agent and auctioneer is very important. It'll determine how the buyers are worked with at the event. But remember, most of the work takes place in the weeks leading up to the auction. The buyers have to be nurtured, prepared, and their appreciation of the property must be enhanced prior to them attending the auction for them to be prepared to fight for it."
What's the role of an auctioneer?
Announce terms and conditions in accordance with state law
Encourage bidders
Read body language and create a 'buzz'
Prevent disputes
Announce the final outcome (sale or pass in).
You can read more about selling by auction here.
What's next?
So now that you know the duties of an agent throughout the selling process, you can start comparing agents. You can compare commission, fees, marketing strategy, performance reviews and more. If you'd like to know the role of a property manager, click here.