Here are 5 smart ways to add value to your house at a low cost:
1. Kitchen and bathroom revamp
It's a smart idea to spend money on bathroom and kitchen renovations because you can do this without blowing out your budget but at the same time make a return on investment.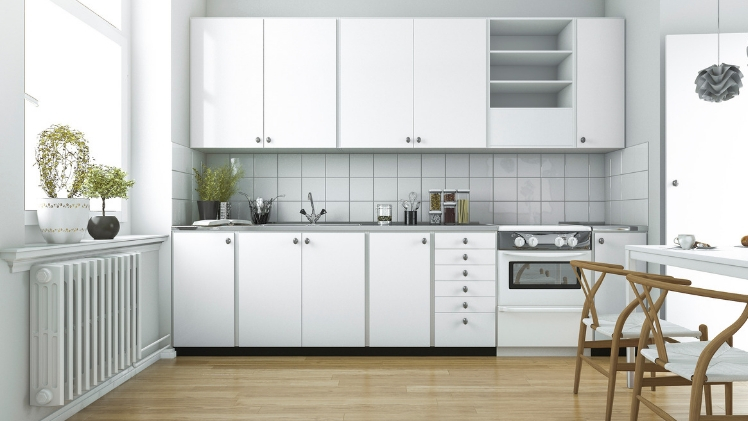 To achieve an impressive kitchen renovation but at the same time stay within budget, consider the following ideas:
Add composite stone bench tops (cheaper than natural stone)

Freshen up your cupboard doors with a coat of paint

Replace cupboard door handles with a modern option

Replace window coverings with shutters or new blinds

A splash-back refresh (consider new tiling or glass)
2. Update your outdoor entertainment space
Do you have a large unused space in your yard, a little nook of wasted space or perhaps it's just time for an existing backyard revamp? Here are some outdoor entertainment ideas to get you started:
Level out, then pave, deck or stone an area

Place outdoor furniture in the area

Add a pendant light or two above a sitting area

Build retaining walls to section off your garden

Add new plants (both in the garden and pot plants)
If you'd like to do more to your garden, it could be a good idea to hire a landscaper to re-do your entire outdoor space.
3. DIY storage solutions
If you're an IKEA fan, installing smart storage space is probably up your alley.
If you'd like to save your pennies for structural work, we'd recommend adding storage space yourself if you're handy with tools. You can purchase storage flat packs at a reasonable cost. And, if you're not confident in building them yourself, you can hire someone to set them up for you which can also be cheaper than having something built from scratch.
Here are a few smart built-in storage solution ideas:
Storage at your property's entrance – a great spot for shoes, keys, umbrellas and so on.

An office nook – if you have a spare unused corner, why not build in a desk to store away your life admin?

Open cupboard space – to achieve a stylish kitchen, take away clunky overhead cupboards and display your kitchenware with open cupboards.
4. Add natural light where possible
If you're making small structural changes, consider adding windows where possible. Adding natural light can reduce your energy costs by up to 75%, and has also been proven to have significant health benefits too.
Natural light on the side of your property where you get morning sun is ideal as the sun isn't as hot in the morning so it won't heat your house too much!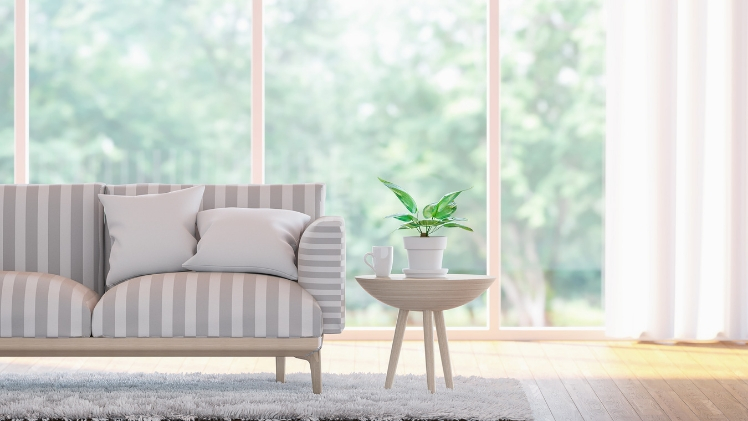 Also, consider double-glazed windows which are great for insulation too.
If you're renovating with the intention of selling, adding natural light can add thousands of dollars onto your final sale price.
5. Don't underestimate the power of paint
Lift the mood of a room by applying the perfect coat of paint. If you have darker walls throughout your property, consider painting the walls lighter or white. This can give the illusion of more space, and simply looks fresher.
It's a good idea to look for durable paint supplies which you'll be able to find for a good price.

Next steps
Now that you've got some ideas on how to renovate your house on a budget, you can have a think about who you'll need to talk to and hire to get the job done.

You'll need to think about hiring:
A draftsperson if you're making structural changes

Tradespeople – plumbers, electricians, carpenters and painters

A real estate agent if you plan on renovating to sell – they can give you advice on the areas that local buyers are looking for. Compare real estate agents here.