Learn more about Murmungee agents
4 agents in Murmungee on our panel
There are 4 real estate agents in Murmungee to compare at LocalAgentFinder. The average real estate agent commission rate is 3.03%. In Murmungee over the last 12 months, there has been 0 properties sold, with an average sale price of $0. Properties in Murmungee spend an average time of 0.00 days on the market.
Knowing the agent's fees, commissions and performance in your suburb before you meet them puts you in a great position to negotiate. LocalAgentFinder's leading online comparison platform, selling guide and agent questionnaire gives you access to this information and much more.
Why use Local​Agent​Finder?
LocalAgentFinder's leading digital comparison service allows you to compare agent fees & commissions, agent bios, agency information, selling strategies, sales performance, reviews and more.
Average sales prices and volume of sales in Murmungee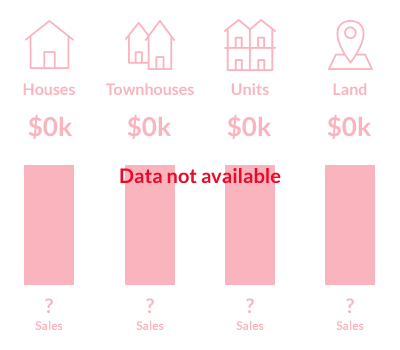 Average days on market vs fastest agency in Murmungee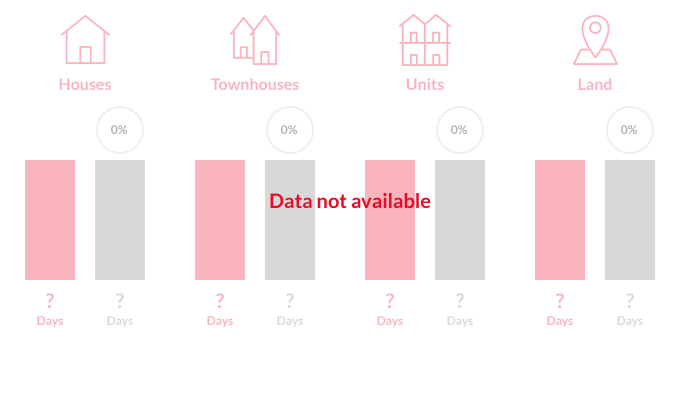 Understanding how much selling your property will cost you is made easier with LocalAgentFinder's leading online comparison service that provides you access to agent commission rates, marketing fees, unique selling strategies and more.
Current agents listings in Murmungee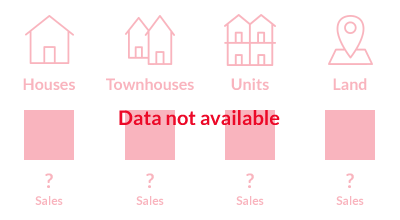 When you compare agents with LocalAgentFinder, you can compare 4 agents in Murmungee, including their sales history, commission rates, marketing fees and independent homeowner reviews. We'll recommend the top three agents in Murmungee, and provide you with your extended results set so you have the power to make an informed decision on choosing the right agent for your Murmungee property sale.
You've nearly hit the bottom of the page!
So, what's next?
Real estate marketing strategies often vary between agents, with different marketing campaign options available to promote the sale of your property. LocalAgentFinder enables you to compare marketing strategies, sales performance, fees and more.
Average commission rate in Murmungee
National average commission rate in metro areas
National average commission rate in regional areas
Nearest suburbs to Murmungee