Thinking about selling your house in summer? We've got a few tips to get you ready for summer selling. Traditionally, spring is known to cater for the best selling conditions. However, depending on your area, market conditions and your property type, summer might in fact be a more suitable time to sell. You'll also have the chance to stand out from the crowd as there's generally less competition at this time of the year. If you chat to a local real estate agent, they'll be able to let you know whether or not summer is the right time to sell. Here are 5 tips to get you prepared for a summertime sale:
1. Pick your inspection times carefully
It's important to consider the festive season and public holidays when selling in summer time. People are very busy, especially in December and January. If you're holding inspections, make sure you have at least two or three so that all potential buyers can view the property. It's also a good idea to hold them in the morning, especially in the hotter weather. If you're auctioning your home, it might be best to hold off until late January when people are back from holidays.
2. Look after the garden
If your property is in a dry area, make sure you try and keep your grass and garden green. A well-kept outdoor area can make a huge difference to your property sale, especially if it's already a selling point. Summertime will allow for great property photography too. If you're going to add to your garden ahead of selling, be sure to pick plants that will survive the summer heat.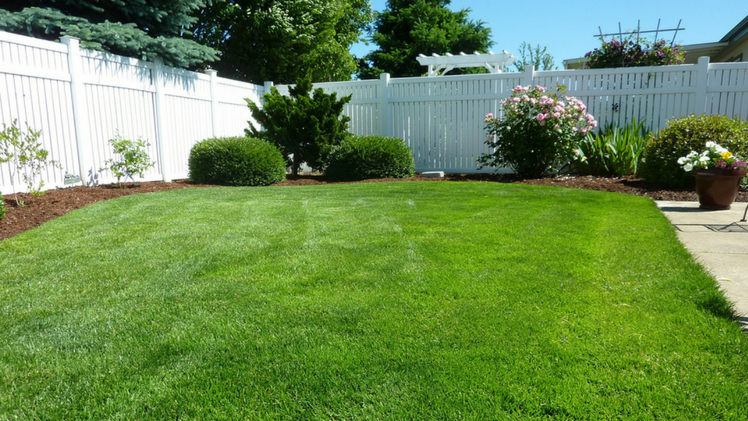 3. Style your outdoor living space
Impress buyers by taking your inside out. Let them envisage themselves relaxing outside or entertaining guests. If you're going to make improvements before selling in summer, here are some outdoor entertainment ideas.

4. Open up and take advantage of natural light
If it's not too hot, you can open up your windows early in the morning and let the fresh air in. Opening your curtains or blinds will make smaller rooms feel more spacious.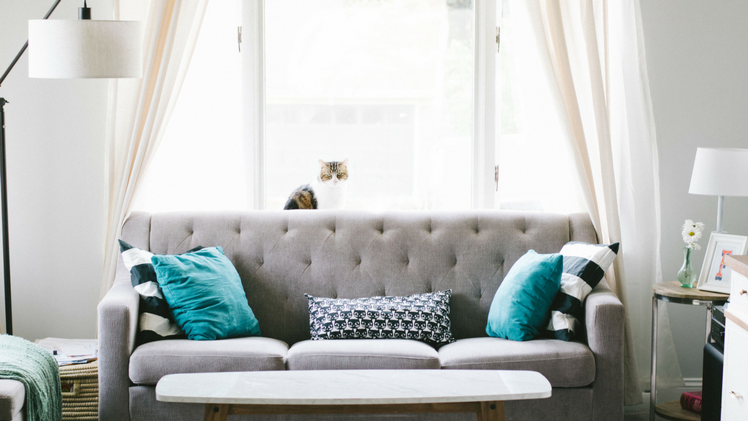 5. Keep viewers cool
There's nothing worse than being stuck in sweltering heat. So, when you're holding your inspections on a hot day it's a good idea to keep the air conditioner running at a cool but comfortable temperature. If you can't control the temperature with an air conditioner, make sure your blinds are shut up until inspection time to keep the hot air out. It's a good idea to serve cold water to viewers too.
6. Talk to your real estate agent
There's no better person to ask for tips on summer selling than your real estate agent. They'll know the best performing auction weekends based on summer sales history, they'll know which features impress buyers in your area and they'll know how to hold a 'hot' summer auction. It's worth talking to a real estate agent early on, even if you're not quite ready. They can give you a property appraisal, update you on market conditions and discuss property improvements with you.
Selling your house in summer – what's next?
LocalAgentFinder can connect you with the top 3 registered agents in your area. If you'd like to compare agents including sales history, fees and commissions, marketing strategy, performance reviews and more, click here.