The use of aerial photography is growing in the real estate industry. Drones, or unmanned aerial vehicles (UAVs) are becoming a primary tool used by agents when marketing a home. They're helping to provide a better overview of a property and it's surroundings. So if you're selling your home, it's a good idea to check whether your real estate agent uses aerial photography as a part of their marketing strategy.

(A good real estate agent will have experience in high quality aerial photography. You can begin your search for an agent at LocalAgentFinder. Compare fees, service, marketing strategy and more). 
Why use aerial photography to help sell your home?
1. A stronger marketing campaign
Your listing will stand out from competition if you advertise using aerial photography and videography. Nowadays, social media lets us share this engaging content online, spreading and increasing buyer interest. It's a good idea to find a real estate agent who uses a drone rather than a go pro resulting in quality, non-distorted shots.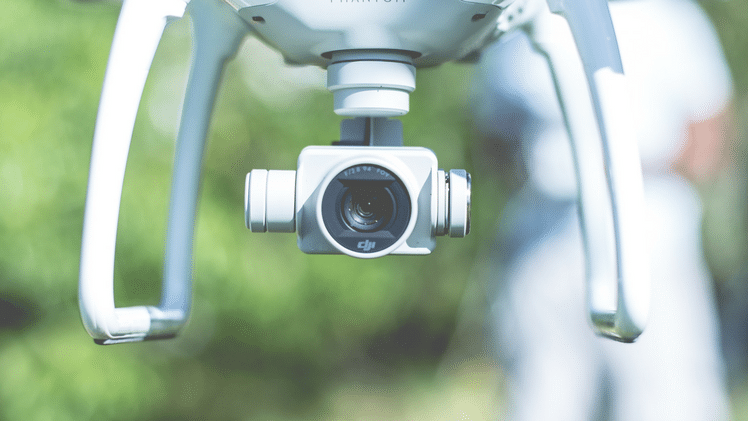 2. A better property insight
Through aerial photography, buyers will gain a better perspective of your land size. In addition, you can mark the boundaries of your property on birds-eye-view photos. If your property sits near a popular dining strip or a beach, you can highlight the short walking distance. This is particularly beneficial if you're marketing to buyers who don't live close by and aren't familiar with the area. If you're selling a farm house, you can easily show other important features such as crops, sheds and windmills.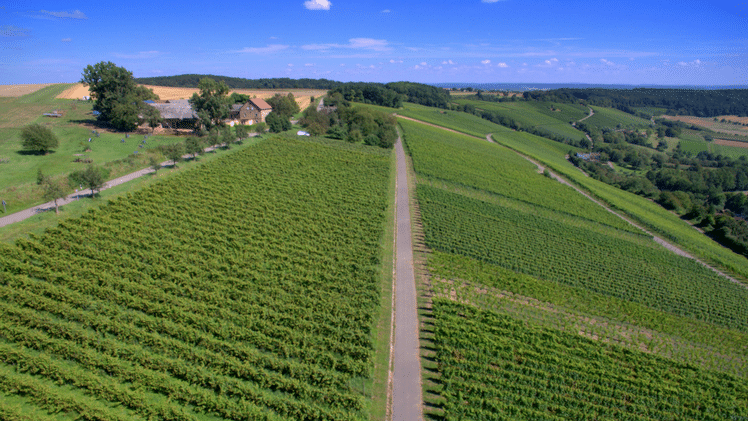 3. Attract serious buyers
Aerial photography is a great way to attract those actually serious about buying. At inspection time, you've already screened out buyers who aren't interested in the location. The more angles you provide and the more detailed your shots, the better suited viewers are who inspect your property.


What's next?
If you're looking to sell your property, you can begin your search for an agent at LocalAgentFinder. Compare fees, service, marketing strategy and more. You may be interested in the following articles: