A good agent relationship is very often the key to a successful home sale. It's important to look for a trustworthy agent who has both local knowledge and great people skills.

(If you're looking sell your home, you can compare real estate agents including fees, commissions, marketing strategy and more at LocalAgentFinder. Here, you can find the perfect agent for your needs).
Enjoy a smooth ride along the selling journey with these 4 tips:
1. Communicate and shortlist
If you're a first time seller, you're probably looking for a strong communicator who you can spend quality time with to begin to understand the property market. Or maybe you're an investor looking for an agent with a strong sales history who can get you a quick sale. If you're yet to choose an agent, it's a good idea to shortlist and chat to a few before you make your selection.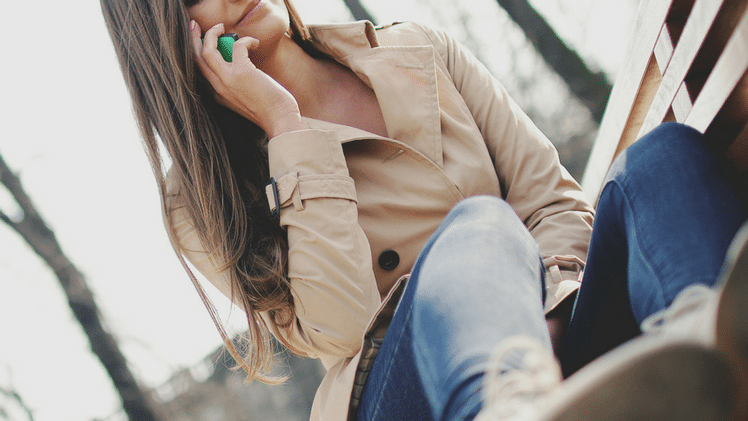 2. Pick an honest real estate agent
A successful agent relationship is an honest one. If you need to bump your price up or down, they'll encourage you to do so. If your lounge room is looking tired, they'll tell you to add some colour before inspections. An honest relationship that runs both ways benefits both you and the agent.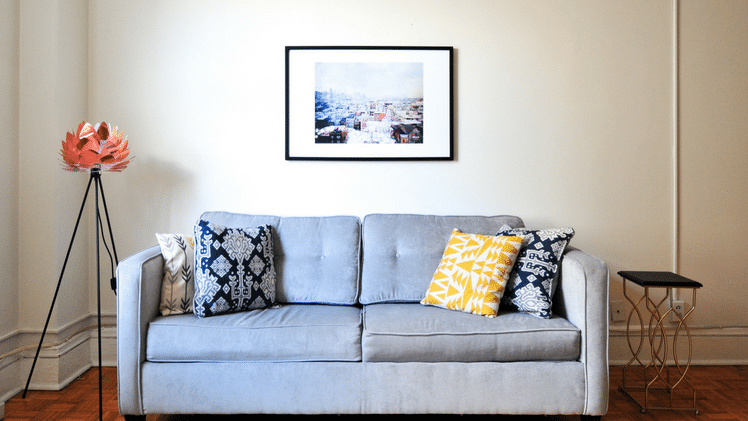 3. Build a foundation of trust
Remember, your agent is working on your behalf. Real estate agents aren't just chasing commission. They're also building relationships to grow their career, to better their reputation. They're helping you sell your house for more. If you run into a disagreement along the way, try and talk through it rather than bottling up any frustration.
Joseph Vella, Sales Manager First National Stanton and Taylor, Penrith says, "the relationship between the vendor and their agent should always be viewed as long term. Chatting through any issues that may arise immediately is absolutely critical. I know if I look after my clients, there's always a great chance that friends, relatives and work colleagues will sell with me in the future and that's what I keep in mind." 
4. Speak in person to better your agent relationship
Rather than emailing your agent, pick up the phone or organise a catch up. Sometimes it's easy to misinterpret tone of voice and even key points in an email message. Communication is one of the most important parts of building a strong relationship with your agent. So contact your agent regularly, or even drop into their office for a chat – they'll appreciate it.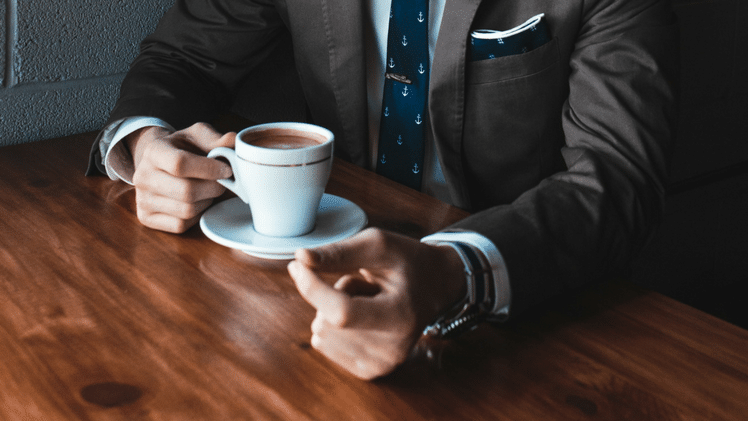 What's next? 
You can begin your search for a real estate agent at LocalAgentFinder. Compare fees, service, marketing strategy and more – free of charge. You may be interested in the following articles: