Updated article "Should I sell my house in 2019?" here.

Thinking about selling your house in 2018? Here are a few things to consider:
1. Average property prices in your area
It's a good idea to research average property prices in your area. You can do so by looking online at recent sales and auction clearance rates to get an understanding of what's selling and for how much. If you're serious about selling and you're looking for comprehensive information about the properties sold by particular local agents or agencies, you can register with LocalAgentFinder to find out the median sale price sold by the top registered agents in your area. You'll also be able to see the average time properties spend on the market with those agencies.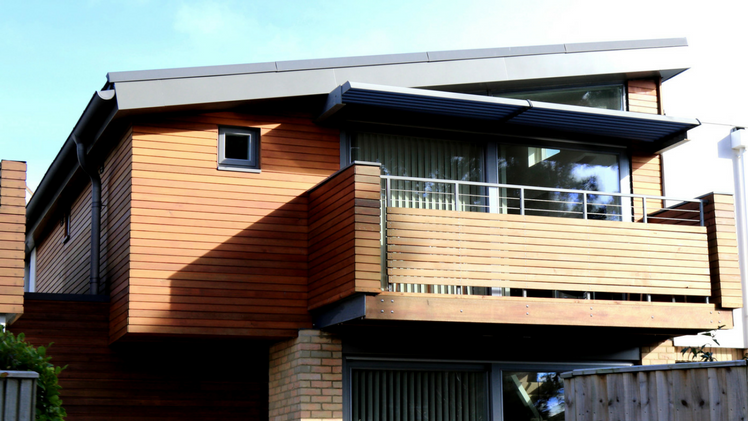 2. What do market trends look like?
Market conditions vary city to city, and state to state. There are three types of markets to be aware of when selling – a buyer's, seller's or neutral market. A buyer's market, also known as a cold market, occurs when there's an undersupply of buyers. This means sellers must drop their prices if they want to sell quickly, before the market warms up again. A seller's or 'hot' market consists of an excess amount of buyers, meaning properties will sell quickly and for more. A neutral market is the balanced state, allowing for an even playing field for buyers and sellers. Market trends will often depend on shifts in interest rates, as well as seasonality. If interest rates rise, demand for property drops due to higher mortgage repayments, often making selling a more strenuous process. Your real estate agent can advise you if the time is right, or whether it's a better idea to hold off.
3. Possible changes to negative gearing and capital gains tax
As talk of changes to negative gearing and capital gains tax continues, the incentive to purchase both new and existing properties could be affected negatively as new investors respond to a proposed increase in capital gains tax. Something to look out for if you're targeting investors to buy your property.
4. Check stamp duty laws in your state
Last year, multiple changes to stamp duty laws came in across Australia. In Victoria, stamp duty for first-home buyers purchasing a home with a dutiable value of no more than $600,000 has been abolished. In New South Wales, first-home buyers won't have to pay stamp duty on a purchase with a dutiable value of no more than $650,000. The savings on stamp duty allows for additional money borrowed, increasing the buyer power of first-homeowners, which is good for sellers with a target market that includes first-home buyers. To stay up-to-date with stamp duty laws in your state, it's a good idea to check the website of your State Revenue Office.
5. What's your selling motivation?
For some, it might be better to sell, irrespective of what market conditions are like. If you'd like to sell quickly due to a change in personal circumstances, holding off until the market is right make selling more stressful than it needs to be. Whereas if your key motivation is getting the highest selling price, then it might be worth waiting until market conditions are hot. Finding an agent who can meet your unique selling needs is important, so you can work together to achieve your personal selling goals.

Should I sell my house in 2018? – What's next?
Talking to a real estate agent through each of the above points will give you confidence in choosing the right time to sell. You can compare real estate agents at LocalAgentFinder including performance data, homeowner reviews, fees and commissions, marketing strategy and more.