The rental application process can take time and patience. Here are five tips to help you secure a new place.

 1. Search online
The easiest way to begin your hunt for a new rental property is to search for listings online. Here, you'll be able to book in appointments or contact the property manager. You'll either be able to book in for a private inspection or an open inspection. Be sure to check your emails incase any get cancelled.
2. Be document ready
There's nothing more important to a property manager (and landlord) than knowing they can rely on you. Property managers will ask you for relevant financial documents. It's a good idea to collate the below information prior to inspections.
A cover letter
Proof of employment
Photo ID
Reference letters
Rental payment history
3. Check for amenities
Don't let yourself make the mistake of moving into a house with no heating (especially if you get frosty winters). It's important to know that you'll be able to live comfortably. Because it's not their place of residence, the landlord might not want to spend lots of money on the property. So, it's important to check for these amenities before you apply.
4. Prepare your bond amount and first month's rent
A rental bond is the money you'll pay at the start of your tenancy to provide financial security for the landlord. If the property is damaged when you leave, your landlord has the right to keep this money for repairs and cleaning. If it's not damaged, you'll be able to claim your bond back. Generally, you'll need to pay a bond amount of the equivalent of one to two months rent. You'll also need to prepare your first month's rent to pay at the same time.
5. Understand your rights
The laws around your rights differ state by state. You can find out what your tenancy rights are below.
6. Don't keep your pet a secret
Some landlords are anti-pet. And there'll be nothing you can do to change their mind. But others may be persuaded. It's a good idea to be open and honest when it comes to pets. If you have a well behaved furry friend, then let the property manager know. If your application looks great, they'll probably do their best to get you tenanted. It's a good idea to get a pet reference if you have rented a property with pets before. Another option is offering to pay a pet bond.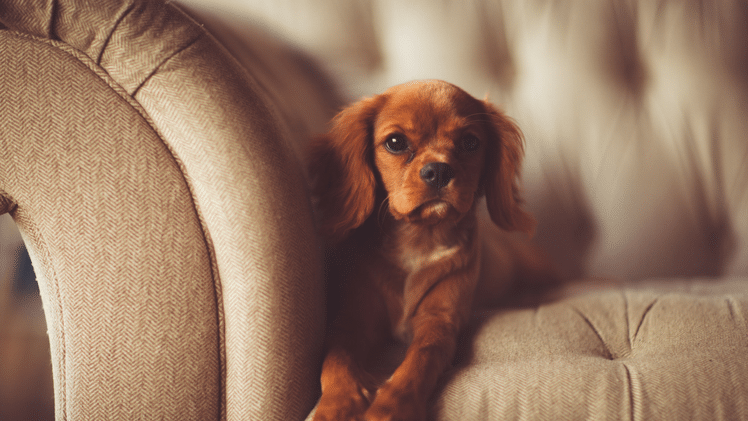 7. Follow up
Be persistent and ring up the property manager after applying. If your application is unsuccessful, you could ask for feedback on how you can improve your chances for next time.