The Block 2018 filming and construction is well and truly underway at The Gatwick Hotel in St Kilda.

The history of The Gatwick Hotel
Over the past few decades, the notorious Gatwick Hotel has been known for murder, drugs and even deaths. But as of a couple of months ago, it no longer operates as a grim, 66-room boarding house. Channel 9 purchased The Gatwick Hotel last year for 14th season of The Block. The hotel, formerly known as The Gatwick Private Hotel, sits half way down Fitzroy Street, in Melbourne's bayside suburb of St Kilda. Prior to Channel 9's purchase, the building was owned and run by two sisters, Yvette Kelly and Rose Banks. They had worked there since their mid-teenage years. The hotel was built as a modern, luxurious hotel in 1937. However, it soon became the home to many ex-criminals and drug addicts.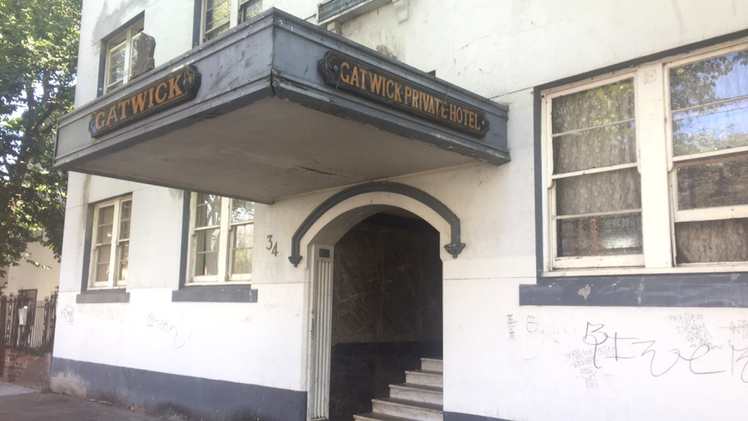 The Gatwick Hotel was rumoured to be purchased for $10 million by Channel 9. The transformation of The Gatwick will not only increase the value of the building, but will change the area for the better too.
The Block 2018: Gatwick Hotel
Last year, Port Phillip Council approved plans for eight brand new apartments. The mix of The Gatwick's heritage features, unusual history and prime location should see the apartment selling prices soar. According to The City of Port Phillip, the approved planning permit allows for the following:
Demolition of the roof, construction of one new level in its place on the rooftop (for two rooftop apartments), use of the building for a total of eight dwellings (two 2-bedroom apartments and six 3-bedroom apartments)
Provision of six car spaces for the eight dwellings accessed from West Beach Road
"Winter garden" style balconies on the first and second floor that do not extend beyond the existing building walls, using glass louvre windows
Retention of some modest aspects of the front ground level foyer including parquetry but not the staircase and office
Reuse of some internal heritage fabric, for example panelling and balustrades, in a second entrance and new stairs (to six apartments) from Loch Street.
Last year, we saw Josh and Elyse win the 2017 season of The Block at Elsternwick, selling their renovated property for $3.067 million, $447,000 over the reserve price.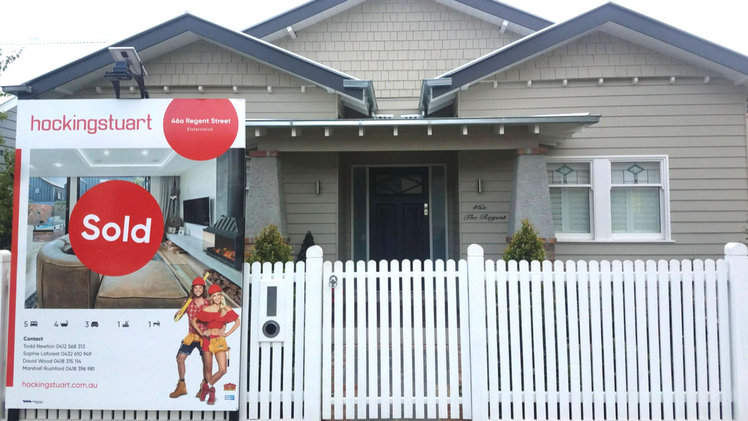 Increasing your property value before selling
If you'd like to increase the value of your property before selling, talking to a real estate agent is a good place to start. They'll know current buyer trends. They'll also be able to give you room-by-room advice on value-adding features. You can compare agents at LocalAgentFinder.com.au, including sales history, commissions and fees, homeowner reviews and more. You might also like: